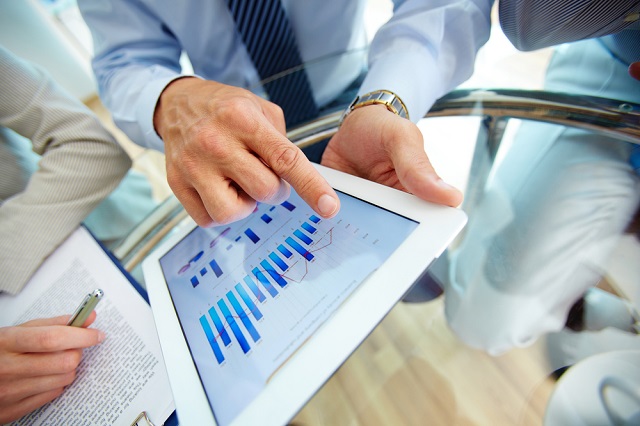 After the new law was passed, many companies are working hastily to get into the market that is just emerging. Many of these companies are starting to bring all the necessary machinery, products and containers. They are even looking for the personnel that will work for them.
Many critics in the field of cannabis believe that many of the efforts will not be enough, because being an emerging market, there will be many tests and obstacles to start the journey. However, there is a company that aims to produce around 400,000 kg of pot per year.
FSD Pharma, (OTCPK:FSDDF) (C.HUGE), is working to create the first cannabis production company in the same facility. It seeks to cultivate, manufacture, extract and distribute all under one roof.
To achieve the goal, FSD pharma has acquired a territory that previously belonged to Kraft Foods in Coubourg, Ontario. The land has an area of 630,000 square feet, which was used by Kraft as a manufacturing facility for its products. The land has a potential of more than 3.8 million square feet for cultivation and production processes.
FSD made the purchase of the land financed by FV Pharma, which owns the company, and which works to create cannabis products for medical purposes. What makes this facility interesting is that it is hydroponic cannabis, which is done indoors. This differentiates it from the others in the market as it is common for pot cultivation to be in greenhouses or in outdoor operations.
FV Pharma recently signed a deal with Cannara Biotech Inc., where they will occupy more than 105, 000 square feet of Cannara's facility, located 45 minutes down Montreal. For this, FV owns 25% share in Cannara.
One of the benefits of growing indoor cannabis is that many producers are planning to grow the flower in greenhouses. Indoor cultivation not only distinguishes you from the market and avoids competition but also encourages the consumer to demand more and better products. This cultivation model can motivate many companies to change theirs but FV Pharma already has an advance in the subject.
Many Canadian companies seek to invest in cannabis products but their success or failure in the market (which is just emerging) will depend in large part on their cultivation methods. As in any market, investors are at great risk when entering the world of cannabis, as the law has just been accepted and there is still time for it to go into effect. Similarly, the government has not stipulated regulations for edible or medical products, so it is a matter of time to see how these areas will be handled.
FV Pharma has access to premium Cannabis products and a scientific research made by SciCann Therapeutic Inc., through a $3 million investment. This company offers different cannabis studies through researchers, academic institutions and medical services. FV is licensed to produce and distribute SciCann's line products.