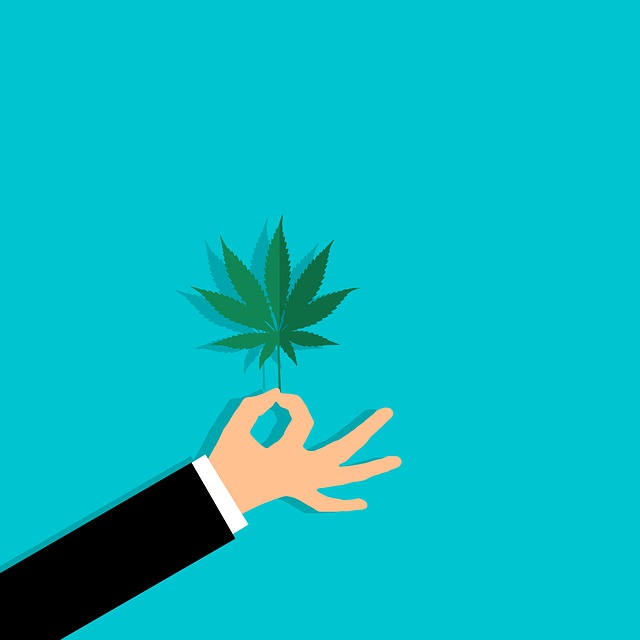 This story originally appeared on Forbes.
Unlike other industries that were badly hit by the COVID-19 pandemic and resulting recession, hiring in the legal cannabis industry has been booming. Experts attribute the industry's designation as "essential" at the start of the outbreak as a key reason for the surge. However, challenges still mount. For instance, the industry may be growing exponentially, it is fragmented thanks to the federal illegality. Currently, 36 states (and D.C.) have legal medical marijuana markets while 15 (plus D.C.) permit adult-use. And, even though prominent unions, such as the United Food and Commercial Workers International Union count tens of thousands of cannabis workers among its ranks, no employee protection guidelines exist other than what's required by law, said David Belsky, CEO and founder of FlowerHire, an executive-level staffing agency for the cannabis industry.
Belsky, who holds an undergraduate degree in industrial and labor relations from Cornell, feels unions with their bargaining power, could be a catalyst of positive change for the sector. It could also be a boon for unions themselves as membership has been in decline. And, making cannabis even more attractive for mainstream America society is that it has the breakout potential to be a viable middle-class job creator.
This interview was edited for conciseness and clarity.
Iris Dorbian: How has your company changed during the pandemic?
David Belsky: Historically, being a staffing business in a recession is not where you want to be. Last March and April, things just froze. Companies in the space just stopped hiring. I thought cannabis could be different and what ended up happening is that the essential services designation put a rubber stamp on this industry. We saw the industry scale dramatically. By May and June, we're back in business pre-COVID. Between the second and fourth quarters, we doubled in terms of productivity because companies that were hiring in cannabis were growing dramatically.
Dorbian: What jobs have been in demand?
Belsky: It's a tale of two industries because you have these emerging markets like Massachusetts and Michigan, and you have legacy markets like California. Emerging markets are hiring frontline workers across retail and cultivation because obviously now that the market's legal [in specific states], there's an insatiable demand for the product and rush for the customers. Delivery has been huge in California.
Dorbian: Conversely, what has been less in demand?
Belsky: When this industry first came out in California, everyone was trying to build the next portfolio of brands. What happened was that many brands were launched. Then, in 2019 and 2020, those brands vanished. Marketing has been the hardest hit, if you're looking at title and a department within a cannabis company. It's harder for companies to go ROI on marketing.
Dorbian: What are your thoughts on the idea of cannabis industry unions in the future?
Belsky: If you're looking at industries right now that have a lot of high union presence, such as retail or industrial trades, their membership has been in decline. There's not another industry poised to hire hundreds of thousands of retail workers. We've already seen UFCW working to bring different cannabis operations into their union. Also, the [International Brotherhood of] Teamsters are organizing all the cannabis delivery drivers. I'm not necessarily sure if there's going to be cannabis-specific trade unions.
Dorbian: But you would like to see this crystallize into reality?
Belsky: Unions can be a change for the better. Union members vote. How can the federal government not recognize their line of work? Unionization work in cannabis can expedite change. It's a tool for the better but it can also be abused. Unions are full of people that have their own values. Unions, historically, have mobster ties so thrusting collective bargaining on the cannabis industry seems to have its own potential for corruption.
Dorbian: What employment protections exist at present?
Belsky: Outside of what's required for law, none. From a stability standpoint, if you're a frontline worker, this presents an opportunity to be part of an industry that will be growing within the next decade. The growth is quicker for advancement than other industries. Yes, there are examples of abuse; but I've found from talking to people in the industry that the hourly workforce in cannabis tends to make higher than what people are making in other industries from similar work. Cannabis has this potential to be a middle-class job creator.