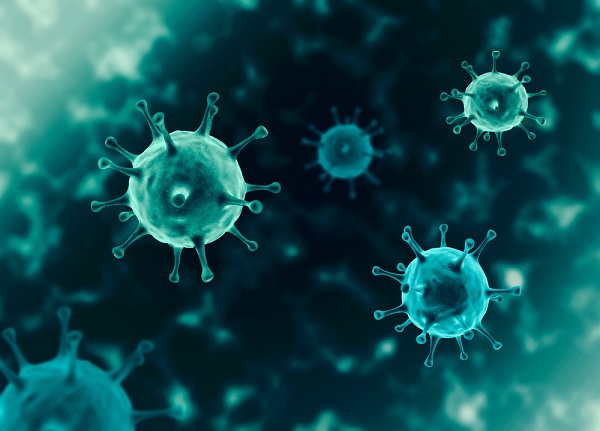 U.S., May 6, 2020 (420 Intel)- While cow urine, bleach, and cocaine have all been recommended as bogus COVID-19 cures, the internet would be remiss to neglect its notoriously favorite panacea for all ailments: cannabis. Indeed, you do not need to venture far into the corners of mainstream media to find reports of proponents touting cannabis as a cure for COVID-19.
Unfortunately, the ugly marriage between cannabis and misinformation is terribly unsurprising. The recent explosion of health-related misinformation is so intense and far-reaching that the World Health Organization has dubbed it an "infodemic."
And even prior to COVID-19 reaching pandemic proportions, cannabis-related hype had been making its rounds in recent years as a treatment for everything from cancer, to opioid addiction, to skincare.
In part, by virtue of its complexity, cannabis has earned the reputation in the eyes of some as a kind of magical elixir-like substance akin to the alchemical philosopher's stone. It boasts over 500 chemical constituents and over 100 identified chemicals called cannabinoids that interact with our endocannabinoid system—a naturally occurring communication network throughout our brain and body that can affect many physiological and psychological processes, including gastrointestinal function, appetite, pain, memory, movement, immunity, inflammation, and mental health.
Given its remarkable complexity, it is no wonder that cannabis acts as a lightning rod for misinformation.
What do we know about cannabis and COVID-19?
A recent commentary by Dr. Kevin P. Hill in the journal, Cannabis and Cannabinoid Research, sums up nicely the current state of the scientific literature with respect to the therapeutic potential of cannabinoids for the treatment of viral illnesses.
First, it is important to note that to date, there are no studies that directly assess the effects of cannabinoids as a treatment for viral illnesses, including the large family of viruses that represent coronaviruses.
Additionally, while we know that some cannabinoids can exert anti-inflammatory effects, it remains unclear as to whether the anti-inflammatory activity of cannabinoids would be an advantage or a disadvantage when considering cannabinoids as a treatment for viruses.
Dr. Hill further explains the lack of clarity as: on the one hand, cannabinoids may be beneficial in viral infections where there is a need to decrease hyper-inflammation; and on the other hand, anti-inflammatory activity may be harmful when combating viruses because it could interfere with our own immune responses to acute viral infections, potentially leading to disease progression and even death.
Dr. Hill's commentary also points to three non-human studies that have examined a role for cannabidiol (CBD)—one of the most famous cannabinoids found in the cannabis plant—as an antiviral agent. While the results of these studies suggest that CBD is a reasonable candidate to be further studied, Dr. Hill stresses that "we are very far from the level of evidence required to consider using cannabinoids as pharmacotherapy for viral illnesses."
As such, as of right now, there is very limited, low-quality evidence that cannabis can be considered a viable treatment for COVID-19. With the pervasiveness of COVID-19-related fake science news and pseudoscience, it can be hard to know what to believe.
Don't buy into the hype. When it comes to health, scientific evidence matters and is required to inform ethical, evidence-based health care.