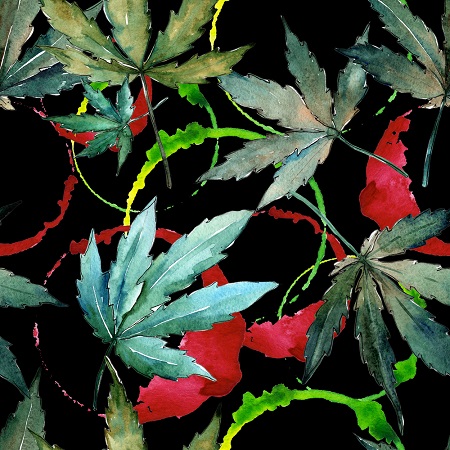 The share sale transaction represents a whopping 670% return on investment
CEO Raza Bokhari said FSD Pharma shareholders recognize a 7x return in less than two years through the 'positive milestone'
FSD Pharma Inc (CSE:HUGE) (NASDAQ:HUGE), a specialty pharmaceutical research company focused on cannabinoids, said Thursday that it had sold its 12% equity interest in Cannara Biotech Inc (CSE:LOVE) to a consortium of buyers for cash proceeds of more than $7.7 million. 
In a statement, the Canadian company said the share sale transaction was negotiated at arm's length with buyers that included entities controlled by members of the Cannara board and senior management.
A substantial portion of FSD Pharma's shareholdings in Cannara was subject to a statutory escrow expiring on December 2021. Under the terms of deal, the buyers agreed to acquire FSD Pharma's interest subject to escrow and, as such, assumed all of the associated market risk.
The share sale transaction represents a 670% return on the company's stake in Cannara, noted the company.
"This is a very positive milestone for the shareholders and stakeholders of FSD Pharma to recognize a 7x return in less than two years," FSD Pharma CEO Raza Bokhari said in a statement.
Bokhari said the transaction hopefully represents "the first of others" that will follow to strengthen the company's cash position on the balance sheet.
"Our aim is to scale up to $50 million in disposable cash through monetizing our non-cash assets and raising new capital from institutional and institutional grade investors in the United States and elsewhere," said Bokhari.
FSD Pharma is focused on the research and development of cannabinoid-based treatments for several central nervous system disorders, including fibromyalgia, and irritable bowel syndrome.
Headquartered at the former Kraft plant in Cobourg, Ontario, with large expansion potential, FSD also grows medical-grade cannabis at its 25,000 square foot facility in Ontario.
Through its wholly-owned subsidiary FV Pharma Inc, the group is a licensed producer under Canada's Cannabis Act, having received its cultivation license in October 2017 and its sale for medical purposes license in April 2019.