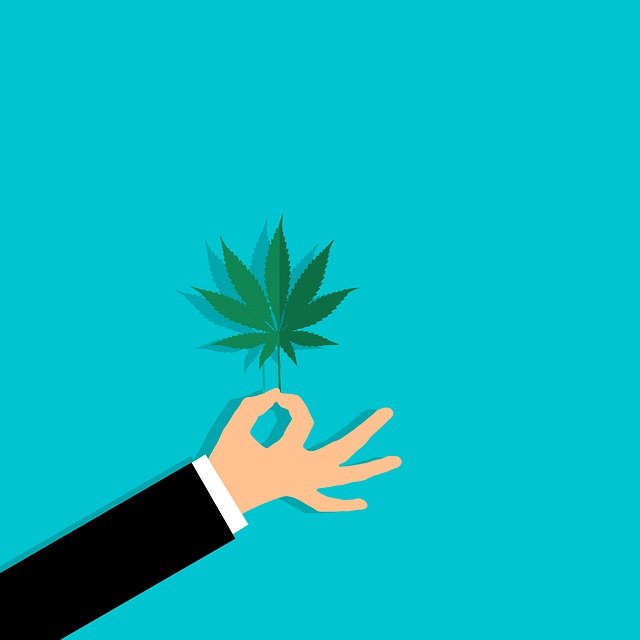 Original published by Hemp Gazette.
Australia's Cann Group Limited (ASX:CAN) announced on Wednesday the Office of Drug Control (ODC) has varied the licences necessary to enable activity at its Mildura medical cannabis facility.
Originally to be a huge single stage project, Cann Group is developing its new medicinal cannabis production facilities near Mildura in Victoria in stages, and even that has been subject to further review. According to the recent AGM presentation, Stage 1a is proposed to include capacity to produce 12,500kgs of dry flower a year. Existing Cann Group facilities currently provide 1,200kg annual production capacity. The expected timeline at this point for the Mildura expansion is:
Remobilisation of construction team in February 2021
Commissioning November 2021
First material to be processed & released by March 2022
Each licence variation includes a condition that Cann Group must provide the ODC with evidence an independent security assessment has been undertaken on the Mildura facility, once it has been constructed.
Also helping things along for the Mildura project was news on Monday Cann Group had received credit approval from National Australia Bank (NAB) for a $50 million secured debt facility, clearing a path to recommence construction.
Hemp Protein
"The variation to our licences will enable us to proceed with certainty in respect of the building of the facility and moving into cultivation, production and manufacture from the facility seamlessly," said Cann Group CEO, Peter Crock on Wednesday. "We are on track to be processing and releasing material from our Mildura facility by the end of the first quarter of calendar year 2022."
The recent announcements saw a significant uptick in value of CAN shares, rising from 32c on the Friday prior to the announcement, to as high as 58c after the Mildura news, before settling back to 51c at yesterday's close.
In other recent news from Cann Group, last month the company advised that Canada's Aurora Cannabis Inc. had exited its ownership position in Cann Group, offloading its 11.84% shareholding. Aurora said it had made the decision consistent with its current strategic priorities, and Cann Group stated Aurora's exit would not impact its business plans.