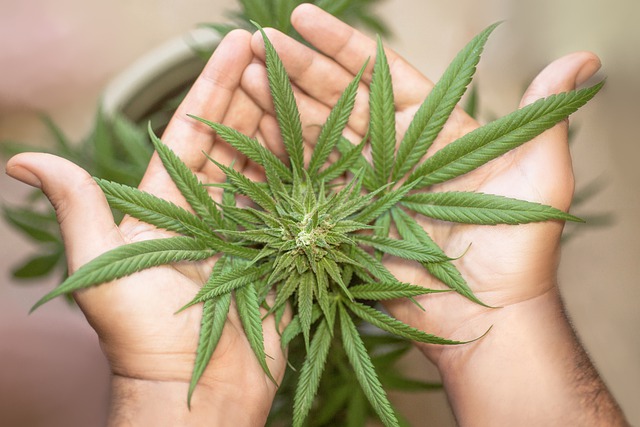 ​Hexo Corp. plans to enter the U.S. cannabis market through an investment in a California-based company that leverages the Canadian company's manufacturing prowess, the company's chief executive said Friday.
The company created a special purpose vehicle to invest in the U.S. market while remaining onside with regulatory requirements from the Toronto Stock Exchange and New York Stock Exchange that forbid Canadian cannabis companies from operating in the U.S., which still deems marijuana to be federally illegal, Hexo CEO Sebastien St-Louis said in an interview.
"The structure we're looking at is an option structure by which post- [U.S] legalisation, Hexo would own 80 per cent of all the California assets," St-Louis said. "It's simply time to get into the market and bring the technology we've developed in Canada to the rest of the world and what better place to start than California."
St-Louis' comments come as Hexo's TSX-listed shares fell more than 25 per cent on Friday following an announcement that it raised US$140 million through a public stock offering. The funds are earmarked to help pay for its acquisition of Canadian cannabis operator Redecan Pharm and its U.S. venture.
While St-Louis didn't identify which company Hexo was looking to invest in, he said he will bring the same technology the company uses to manufacture its pre-roll and hash cannabis products to California, rather than investing directly in a U.S. multi-state operator.
"When Hexo becomes their partner and their supplier, we will be able to supply them product below their current cost of goods while still making a very interesting margin for Hexo," he said.
Hexo's U.S. strategy appears to differ from what other Canadian cannabis firms are planning to do in the U.S. once politicians fully legalize marijuana. Earlier this week, Tilray Inc. said it was investing in beleaguered cannabis retailer MedMen Enterprises Inc., while Canopy Growth Corp. and Cronos Group Inc. both have struck option deals to acquire large equity stakes in U.S. multi-state operators.