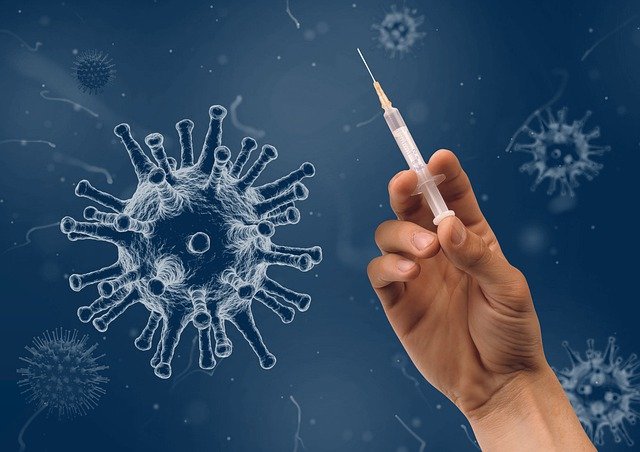 This story originally appeared on MarketWatch.
Moderna's Covid-19 vaccine has been authorized for emergency use by the U.K. regulator, bringing a third shot to the country that is battling a surge in coronavirus cases.
The Medicines and Healthcare products Regulatory Agency, or the MHRA, approved the two-shot vaccine developed by Moderna MRNA, -0.93% after a "thorough and rigorous assessment," the department of health and social care said in a statement on Friday.
Three COVID-19 vaccines have now been approved for use in the U.K. The shot developed by German company BioNTech BNTX, +5.35% and its U.S. partner Pfizer PFE, +0.26% and one developed by AstraZeneca AZN, +0.39% together with the University of Oxford are already being rolled out across the country, which has been struggling to contain an outbreak of a more contagious strain of COVID-19. A similar variant has also been found in South Africa and elsewhere.
On Thursday, the U.K. recorded 1,162 daily deaths, the second highest figure since the COVID-19 pandemic began.
The British government said it had agreed to purchase an additional 10 million doses of the Moderna vaccine on top of its previous order of 7 million, taking the total to 17 million.
"Through our vaccine delivery plan we have already vaccinated nearly 1.5 million people across the U.K.," Britain's health secretary Matt Hancock, said. "The Moderna vaccine will boost our vaccination programme even further once doses become available from the spring."
Like the Pfizer-BioNTech shot, Moderna's vaccine uses the mRNA approach, which sends a message to cells telling them to create proteins that can generate an immune response.
Moderna's vaccine, which is has been shown to be 94% effective in preventing coronavirus, can be stored at standard freezer temperatures of -20 Celsius (-4 Fahrenheit) for up to six months. After it's thawed, it can be kept in a refrigerator for up to 30 days.