Stock markets worldwide have been in red since Russia began its invasion of Ukraine last week, and American and European companies that have a significant presence in Russia have been hit particularly hard.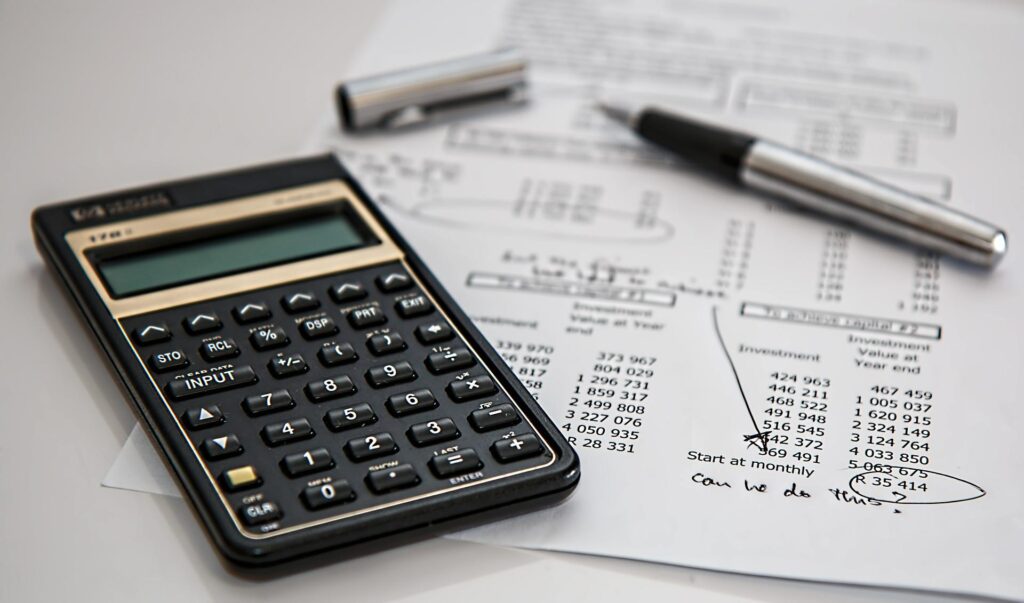 The S&P 500 Index is down 4.6% since the start of February as Russia escalated the conflict. But that is nothing compared to Newtown, PA's EPAM Systems, a software development and consulting firm that crashed 45.6% on Monday after withdrawing its 2022 financial outlook. It was the S&P 500 index's biggest loser for the month.

Arkadiy Dobkin, a Belarusian immigrant, started the company in Princeton, NJ in 1993 and later moved its headquarters to Pennsylvania, but maintained deep roots in Eastern Europe.

EPAM disclosed in its annual report Friday night that about 14,000 of its 58,824 employees at the end of 2021 were in Ukraine, plus another 18,350 delivery professionals in Russia and Belarus.

"EPAM's highest priority is the safety and security of its employees and their families in Ukraine," the software firm said in a statement Monday. "The company is proactively working to relocate its employees to lower risk locations in Ukraine and neighboring countries."

In the Atlantic Ocean, Dutch telecom company Veon has crashed more than 70% in the last month, with its market cap falling to less than $1 billion.

Veon's Beeline network in Russia generates half of the firm's $7.8 billion in annual sales, and its largest shareholder, billionaire Mikhail Fridman, resigned from its board after he was one of 26 oligarchs sanctioned by the European Union on Monday.