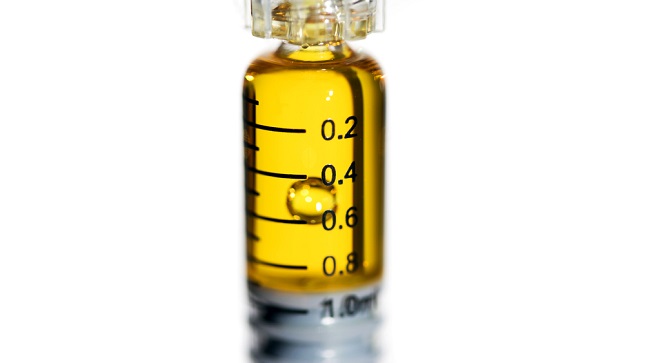 Canada, July 17, 2020 (GREENCAMP)- A systematic review of 14 existing studies in animals has concluded CBD could possess "important" therapeutic potential in the treatment of people addicted to crack cocaine. 
According to the study published in the journal Pharmacology Biochemistry and Behavior, CBD or cannabidiol was shown to reduce addictive behaviors in animals dependent on cocaine, meaning the non-psychoactive compound found in marijuana could act as an adjunct therapy for people struggling with cocaine addiction.
The reason scientists believe CBD could help alleviate the symptoms of addiction is due to its effects on anxiety, cocaine consumption and reward effects, neuronal proliferation, behavioral responses, hepatic protection and safety.
"Cannabinoids may have an important therapeutic potential for the treatment of dependence on crack cocaine. Cannabidiol (CBD), in particular, has anxiolytic, antipsychotic and anticonvulsant properties and plays a role in regulating motivation circuitry and controlling sleep disorders," the team behind the review wrote.
However, as always, more clinical trials are necessary in order to determine whether the results of animal studies can be replicated in human test subjects diagnosed with cocaine or crack cocaine use disorder.
In several of the studies researchers looked at as part of the review, CBD promoted reduction on cocaine self-administration. As part of these studies, the test animals were allowed to self-administer cocaine. After becoming dependent on the drug, the animals began using it regularly. At this point, scientists began administering CBD, which had significantly decreased the amount of cocaine the animals took.
Although the Food and Drug Administration (FDA) discourages advertising CBD products as treatments for various issues, including addiction, there have been some studies that suggested the compound could help reduce drug cravings and anxiety experienced by addicts.
A 2019 study conducted at the Icahn School of Medicine at Mount Sinai found that, compared to a placebo, CBD reduced drug cue-induced craving and anxiety in heroin addicts as well.
The FDA has been struggling to establish guidelines regarding the use of CBD in food and dietary supplements, leading several states to take matters into their own hands. Just last week, the White House completed its review of the FDA's policy, however, an FDA representative said that the agency cannot provide a timeline for the steps to come.