How to find the best ways to obtain penny stocks to buy? including hunting for chart set-ups and looking for unusual trading activity.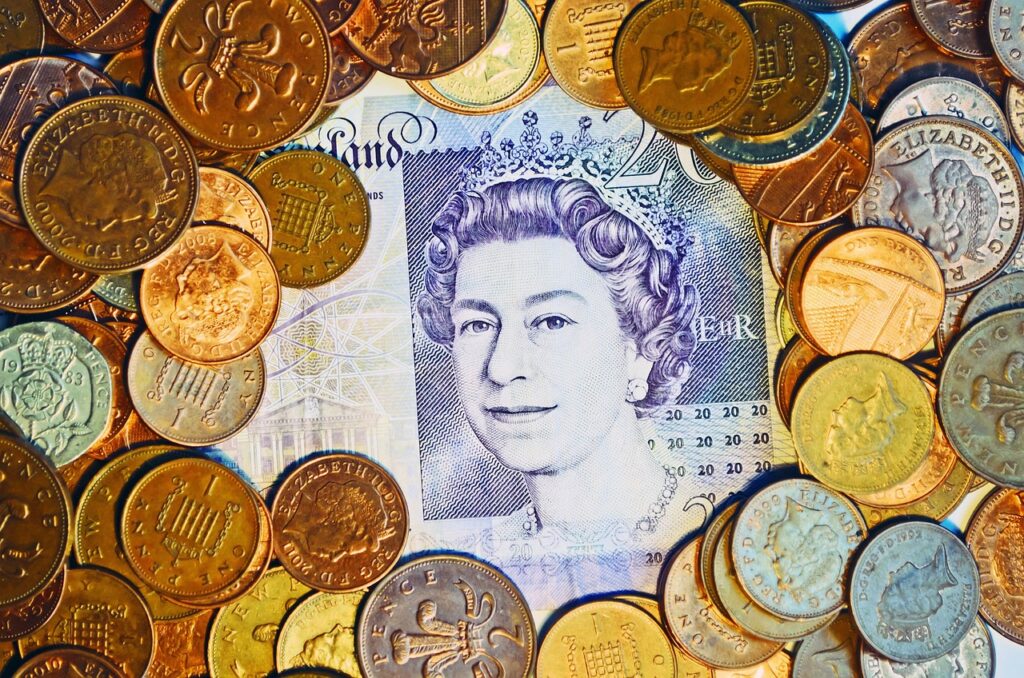 Others focus their strategy around finding top stocks under $1 or even below $0.50 that might be considered a good long shot investment opportunity by investing early. 

Another common trend today among retail traders is "following" big money. This means following which insiders buy or sell shares and seeing where they're putting their own money.

It's interesting to see this trend persist because, until the pandemic, many traders were looking for market momentum. Now, it's all about data.

Where is "the crowd" looking right now? Which penny stocks are popular on big social media sites like Reddit or Twitter? What information can be used to gain an edge and identify trends earlier than the next trader?

Insider activity, politician purchases, sales, and unusual activity are becoming essential data points for today's retail investors.

The good part is that most of this information is already public domain. You need to know where to look and what to look for to put the puzzle pieces together.