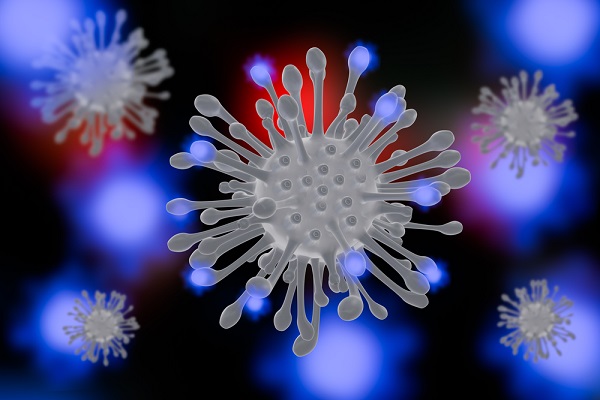 Canada, May 5, 2020 (GREENCAMP)-Union leaders are saying the COVID-19 global health crisis could prove to be a watershed moment for organizing within the fledgling cannabis industry. 
Local 881 UFCW, an affiliate of the United Food and Commercial Workers International Union, represents 34,000 workers in retail, drug stores and the cannabis industry in Illinois and Northwest Indiana.
The association says the pandemic will result in more workers in the marijuana business unionizing in order to protect labor rights they claim have been jeopardized under the current circumstances.
"It wasn't until this crisis hit us that these workers realized that nothing has changed and it will never change, so we have to do something about it," Moises Zavala, a union organizer with Local 881, said.
The UFCW, dubbed the "most powerful cannabis union" in the U.S., has already been in contact with workers in Canadian company WeedMD over efforts to unionize.
Back in January, employees of Cresco Labs in Joliet, one of the largest marijuana companies in Illinois, joined the UFCW. In fact, unions have been a major driving force behind efforts to legalize recreational marijuana across the country.
Meanwhile, the large union has filed petitions to hold union votes at four dispensaries in the Chicago area: MedMen Evanston, Nature's Care in Rolling Meadows, Sunnyside in Lakeview and Compassionate Care Center in Naperville, the last of which is owned by Green Thumb Industries.
Marijuana dispensaries were deemed essential businesses during Illinois' stay-at-home order, but some employees have voiced concerns about respecting social distancing guidelines while at work.
Green Thumb Industries, however, says they have made keeping the health and safety of their employees a priority during the COVID-19 crisis.
"We have implemented social-distancing measures and other health- and safety-focused operating procedures, including the provision of personal protective equipment, to align with federal, state and local requirements and recommendations on COVID-19," Linda Marsicano of Green Thumb Industries told Marijuana Business Daily in response to the push to unionize.