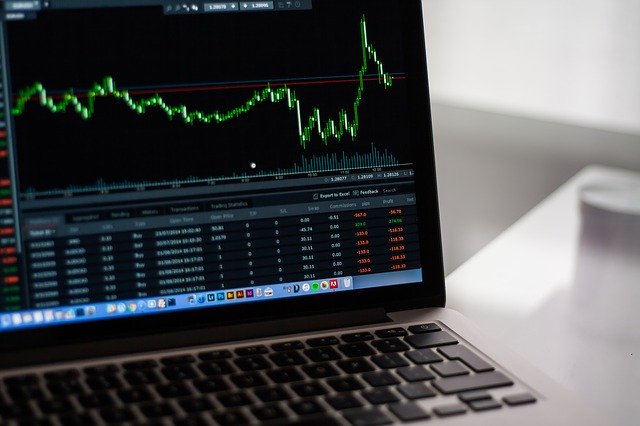 Which of These Pot Stocks to Watch is Showing the Most Momentum?
U.S., September 10, 2020 (Marijuana Stocks)- As of midday on September 9th, marijuana stocks are rallying. This rally is not limited to marijuana stocks, however, as the majority of the stock market has shown bullish momentum. But, with so much focus on Canadian and U.S. marijuana stocks, how can we decide which to invest in? On one hand, we have the Canadian giants like Canopy Growth Corp. (NYSE:CGC) and Aphria Inc. (NYSE:APHA). These are some of the largest marijuana stocks in the industry, but they do present some challenges.
Because of their sheer size, they tend to be some of the most volatile pot stocks to watch. But, their size also means that they could have a great deal of future potential. In the U.S., we have companies like Green Thumb Industries Inc. (OTC:GTBIF) which have shown a great deal of profitability and future momentum. It all comes down to the risk that an individual investor is willing to take. With both options considered, investors then have to do the research into a company's financials. With that in mind, here are two marijuana stocks to watch from different countries.
A Strong Play For The U.S. Cannabis Industry
Curaleaf Holdings Inc. (OTC:CURLF) is one of the largest MSOs in the U.S. cannabis industry. Because CURLF stock is backed by a vertically integrated company, it has shown some of the highest levels of profitability in the cannabis industry. Vertical integration is extremely important as it allows both control of the product as well as control over earnings. With several key acquisitions occurring for Curaleaf in the past few months, it now has access to as many as 135 dispensaries that are operational. In addition, Curaleaf has more than 1.6 million square feet of facilities dedicated to marijuana cultivation.
This should help it to meet the need for cannabis both domestically and abroad. Curaleaf has stated that it aims to move into several new and growing statewide cannabis industries. This includes Arizona, New York and Nevada among others. Because of this, many investors have found confidence in the future of CURLF stock. In its most recent second quarter, CURLF stock posted revenue of around $66 million, which his more than double what it posted in the same time last year. For this reason, it continues to be a leading pot stock to watch.
A Canadian Marijuana Grower Pot Stock
OrganiGram Holdings Inc. (NASDAQ:OGI) is a very popular marijuana grower based out of Canada. The company recently reported its third quarter earnings for the period ending in May, which were less than stellar. In terms of net revenue, OGI stock posted a 27% dip from the previous year to around CA$18 million. The company states that the loss in revenue is due to a decreased demand for raw cannabis. Although demand has been up in the U.S. due to Covid, things may be different up north.
The current issues with OGI stock stem from Covid related difficulties. A few months ago, OrganiGram had to shave off almost 50% of its staff. After doing so, it had to work to rebuild its business from the ground up. Because it is such a large company, many investors believe that OGI stock could have a solid chance at a big comeback. But, if it continues to post numbers like these, that comeback may be a ways away. With that in mind, investors should still keep an eye on OGI stock moving forward.