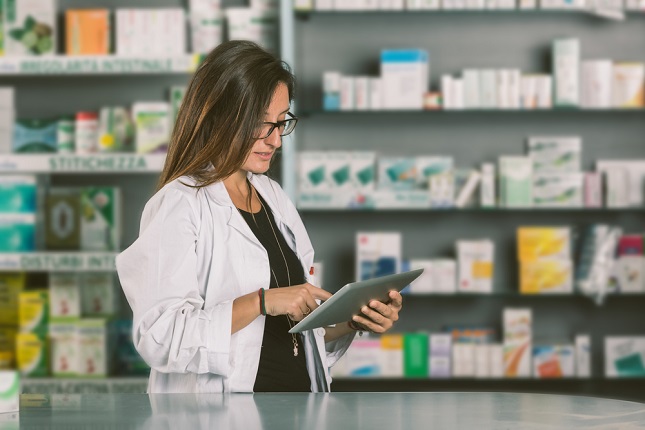 Pharmacies in Alabama now can join gas stations and other retailers cleared to flout federal restrictions on CBD products.
A new law removing hemp from Alabama's controlled-substances list allows pharmacies to carry CBD dietary supplements, something other retailers in Alabama already had been given permission to do.
Pharmacies in Alabama said they needed additional assurances in state law before selling CBD.
National pharmacy chains including CVS, Rite Aid and Walgreens started selling limited CBD products in some locations this spring.
But, so far, the national chains have limited their selection to topical products. The Alabama law gives pharmacies permission to carry ingestible CBD products, too.
Though the 2018 Farm Bill allows the production of hemp-derived CBD products, the U.S. Food and Drug Administration (FDA) still forbids the use of CBD in ingestible products such as food and dietary supplements.
States such as Colorado and Illinois have ignored the FDA's rules, and California is considering doing so.
The Alabama Board of Pharmacy told drugstores in the state "it is the responsibility of the pharmacy to ensure by trustworthy and scientifically reliable testing" that any CBD products are derived from hemp and not marijuana.