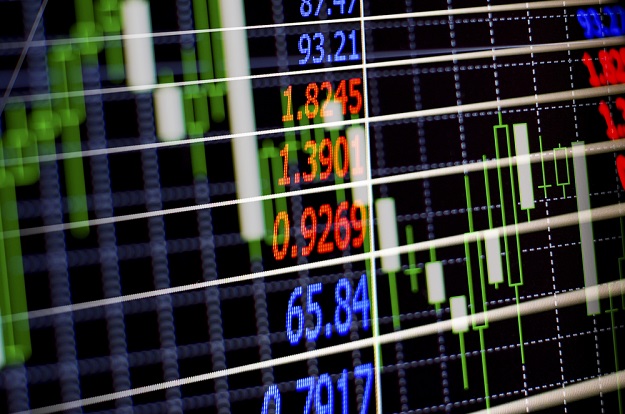 USA, July 2, 2019, (PROACTIVE INVESTORS USA)- FSD Pharma also has agreed to assume approximately US$3.05 million of outstanding Prismic long- and short-term liabilities.
FSD Pharma Inc (CSE: HUGE) (OTCMKTS:FSDDF) announced Tuesday it has closed on the deal to acquire US-based specialty research and development pharma company Prismic Pharmaceuticals Inc.
The Canadian company, which grows medical-grade cannabis, has acquired all outstanding shares of Prismic for about US$17.5 million (C$23.4 million), to be satisfied by the issuance of 102.7 million Class B subordinate voting shares in FSD Pharma at a price of US$0.1704 (C$0.2275) per FSD share.
In addition, FSD Pharma has agreed to assume approximately US$3.05 million of Prismic's long and short-term liabilities. All of the outstanding Prismic stock options and warrants have been converted into options and warrants to purchase FSD shares, with the number and exercise price of such securities having been adjusted in accordance with the exchange ratio under the agreement.
The FSD shares issued to the former Prismic shareholders were deposited into escrow, and are subject to an 18-month staggered release.
FSD Pharma will continue to be led by CEO Dr Raza Bokhari. Zachary Dutton, co-founder of Worcester, Massachusetts-based Prismic, will continue to serve as the CEO of Prismic, reporting to Dr Edward Brennan Jr, president of the FSD Biosciences Division.
Peter Moriarty, co-founder and previous chairman of the board of Prismic, has been named chairman of the newly-formed FSD BioPharmaceutical Industry Advisory Board.
Eyeing synthetic cannabinoid prescription medications
"The Prismic acquisition represents strategic depth in the vision and mission of FSD Pharma and signals a paradigm shift in the overall outlook of the company," said Bokhari. "We are relying heavily on the expertise of Dr Brennan, who is a seasoned pharmaceutical industry veteran with substantial experience from working at Glaxo Smith Kline and Johnson & Johnson to navigate us through the various stages of the FDA approval process for drug development."
Bokhari noted that it's the company's goal to make "synthetic cannabinoid prescription medications available for commercial use to help alleviate the pain and suffering of patients."
FSD Pharma is headquartered at the former Kraft plant in Cobourg, Ontario in a large facility that sits on 72 acres of land. It grows medical-grade cannabis at its 25,000 square foot facility in Ontario, with an additional 220,000 expected to be added by the end of 2019.
The company intends to target all aspects of the cannabis industry: cultivation, processing, manufacturing, extracts and research and development.