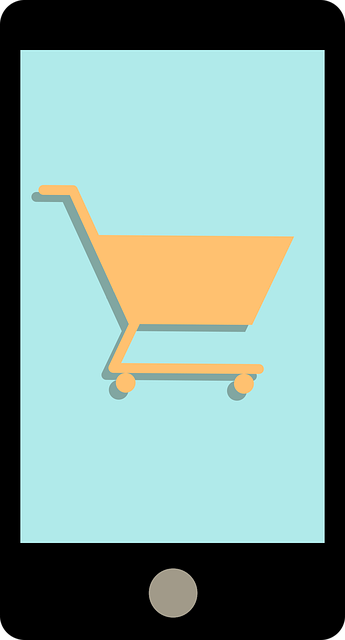 This story originally appeared on Marijuana Moment.
Say you're a Montana farmer who has planted acres of industrial hemp. As harvest nears, you're looking to offload it. Where do you go to find a buyer?
Montana's Department of Agriculture says it has the answer.
The state this week announced the launch of an online "Hemp Marketplace," unveiling an online portal meant to connect the hemp farmers with buyers in search of seeds, fiber and derivatives such as cannabidiol, or CBD.
"The Hemp Marketplace concept originated from the same idea as the department's Hay Hotline," the Agriculture Department says on its website, "only instead of hay and pasture, the online tool connects buyers and sellers of hemp and hemp derivatives."
Montana farmers have embraced industrial hemp since the state legalized its production under a federal pilot program. The first legal crop was planted in 2017, and in recent years the state has led the country in terms of space dedicated to the plant. In 2018, for example, licensed farmers in Montana grew more acreage of hemp than any other U.S. state. While other states have since eclipsed the state's hemp production—the crop became broadly federally legal through the 2018 Farm Bill—Montana remains an industry leader.
But to make revenue, farmers have to be able to sell their crop. That's where the new hemp marketplace comes in. The online portal is essentially a sophisticated bulletin board for buyers and sellers, split into "Hemp for Sale" and "Hemp to Buy" categories.
"With hemp being a relatively new crop grown in Montana, the department recognizes that these markets are still developing," Department of Agriculture Director Ben Thomas said in a statement. "The Hemp Marketplace was designed to help facilitate connections between buyers and sellers. I'm looking forward to seeing how the marketplace will continue to advance the industry."
Listings include what type of products are on offer (or being sought), whether a given crop is organic and even whether laboratory testing data is available. The portal also organizes products into one of four varieties based on whether the hemp seeds have been certified by regulators. None of the products may contain more than 0.3 percent THC—the upper limit for what qualifies as hemp under both state and federal law.
Meanwhile, Montana voters are set to decide on Tuesday whether the state will legalize hemp's more infamous cousin, high-THC marijuana. According to a poll released this week, passage looks likely: The survey, conducted by Montana State University at Billings, found that 54 percent of likely voters plan to support legal cannabis on the ballot. Another 38 percent said they were opposed, while 7 percent remained undecided.
At the federal level, officials at the Drug Enforcement Administration are still working to revise rules around marijuana and hemp to reflect Congress's move to legalize hemp broadly in 2018. While the public comment on the proposals closed earlier this month, nine members of Congress cautioned the agency against adopting its proposed changes, warning some could put hemp producers at risk of criminal liability. Already a number of arrests and seizures have been made by law enforcement officers confused whether products were legal hemp or illicit marijuana.
The U.S. Department of Agriculture (USDA), meanwhile, has faced separate criticism over its own proposed hemp rules, though it has been more proactive in addressing them. Following significant pushback from the industry over certain regulations it views as excessively restrictive, the agency reopened a public comment period, which closed again this month.
USDA is also planning to distribute a national survey to gain insights from thousands of hemp businesses that could inform its approach to regulating the market.