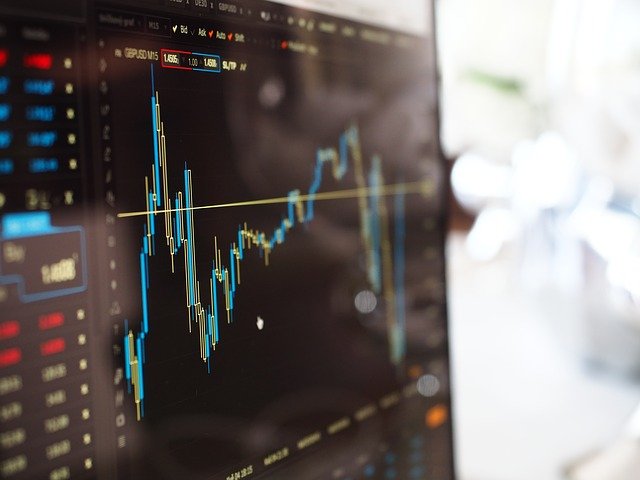 This story originally appeared on StreetInsider.
This year has been quite a doozie for marijuana stocks. 2020 started out looking like it would be a promising time for the cannabis market, but then the coronavirus quickly took its toll.
Now, we are in the midst of a pandemic, and we continue to see trading with cannabis stocks done off of fear. This fear-based trading is the main reason behind the large volatility that we have seen in the cannabis market for most of 2020. Although we may not know how mong this market action will last it seems as though the long term for pot stocks remains highly anticipatory.
Furthermore, expectations have shifted slightly, the expectations for the next ten years of marijuana stocks remain quite high. These high expectations are driving a large amount of the current trading in addition to federal cannabis legislation and new markets being born. Because of this, there are definitely some interesting marijuana stocks to watch in the current day. These companies may not be the most popular, but popularity is in no way a good judge of value.
Often times we see traders trading off of speculation rather than on the value of a given company. And while this can be a good strategy, it is very important to take into consideration a companies financials. With financials in hand, investors can make a better decision as to which cannabis stocks are cannabis stocks to buy.
Pot Stock Watch List This Month
MediPharm Labs Inc. (MEDIF Stock Report)
Village Farms International, Inc. (VFF Stock Report)
Marijuana Stock To Watch This Week #1 MediPharm Labs Inc. (MEDIF)
MediPharm Labs Inc. is one of the most profitable cannabis stocks in the market. However, in the company's most recent Q3 earnings, the company has been able to produce a profit even though slightly down from Q2 2020. Although revenue is down the company was still able to grow in other areas when most other pot stocks have reported losses. The company has made a lot of its money through the Canadian legalization of derivative marijuana products. Because of this, it is able to produce and sell its derivatives to those who use it in other products. It usually does this on a contracted basis which means that profitability can remain quite consistent.
As far as production capacity is concerned, the company is pushing around 500,000 kilograms per year when operating at peak capacity. With the derivatives market in Canada just getting started, it looks as though MediPharm could stand to make a killing once the coronavirus begins to stabilize. For now, however, it continues to be a pot stock to watch. If we look back earlier in the year we can see that MEDIF stock was trading higher at one point. Due to how volatile the market can be at times it can a challenge to continue the same upward momentum. None the less the company is working to solve what needs to be done to see better trading. For now, it's a waiting game to see what will come in the near and distant future. So with the new year approaching investors will cautiously watch to see what develops for this marijuana stock
Marijuana Stock To Watch This Week #2 Village Farms International, Inc. (VFF)
Village Farms International, Inc. is another top Canadian marijuana stock that has been hard at work in the cannabis industry. Village Farms is one of the largest cannabis cultivators in Canada and throughout North America. As well the company has many years of experience with growing greenhouse cannabis. Village Farms is also a vertically integrated cannabis company that works with CBD and other markets internationally. Over the last few weeks, some Canadian marijuana stocks have performed better than others. Like many other marijuana stocks, the start of 2020 was less than stellar.
Yet soon after March, many cannabis stocks started to recover and reach new highs. For example, VFF stock at the start of 2020 was trading much lower than its current share price. In fact, around mid-May was when the company started to move up in the market.
If you happen to buy VVF stock during that time and held till the last day of November you would have made a 100% return. Now if you happen to buy VVF stock on December 14th and sold on the 16th in those 2 days you would have made a 10% gain. This goes to show you that in a healthy market even with volatility being profitable is possible. As things continue to look good for the company Village Farms remains a marijuana stock to watch in the new year.