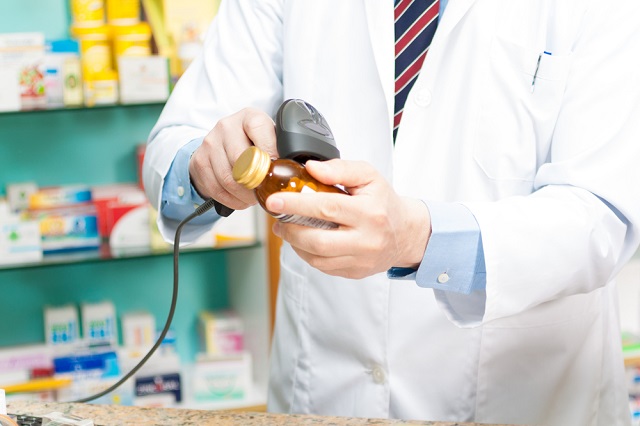 The medical cannabis dispensary is an integral part of the cannabis supply chain; medical or recreational, the system works just the same.
What's a Cannabis Dispensary You May Ask?
A cannabis dispensary is a storefront operation that sells cannabis to customers who are in need of the drug and have the required licenses to obtain it. Some dispensaries may require medical documentation from customers, but some others are less strict. Unlike the legal medical marijuana system, which provides only dried cannabis and oil, many dispensaries sell pills, creams, cookies and other products made with cannabis (this could be illegal).
The medical cannabis dispensary is set-up to provide cannabis to people that need it in a safe and regulated environment. Patients are expected to show documents that grants them the right to access the drugs before the dispensaries are expected to honor their request. However, this is not often the case.
The For-Profit and Not-For Profit Dispensary
There basically two types of cannabis dispensaries operating in Canada. The storefront dispensary and the compassion clubs; not-for-profit cannabis dispensary clubs that admit members based on their medical needs of the drug. Compassion clubs offer a solution by providing patients with the need to have access to cannabis drugs that have proven effective in the management of their ailments.
Unfortunately, both operations are illegal in Canada. The storefront dispensaries, brazen by the recent legalization moves are springing up across cites in Canada particularly in the province of BC and Vancouver. Although illegal, the dispensaries are expected to operate with a strict policy code. Policies such as not selling to minors and maintaining professional and open approaches to operating.
The dispensaries are basically set-up for profit unlike the compassion clubs which are strictly non-profit. It is in this regards that certain provinces have enacted licensing regulations for compassion clubs.
The recent move is premised on the significant public support for the medical use of cannabis in those provinces. The cities of Vancouver and Victoria, BC are now starting to regulate cannabis dispensaries with licensing agreements.
It is believed that proper licensing and regulatory oversight would be in the overall benefit of the patients.
Dispensaries like the compassion clubs serve the community by offering a range of services for clients, typically including a storefront location which allows the customer to visit and speak face-to-face with a person and view the wide range of available marijuana products
But, unlike dispensaries, compassion clubs often operate as strictly non-profit health-related societies, offering members medical cannabis dispensaries in a safe community.
Note: As much as you consume, an investment in the business definitely holds better value. At FSD Pharma, we not only offer quality medical cannabis products but we even go a step further to offer an assured financial future.
An investment in FSD Pharma, is an investment for an assured future.
FSD PHARMA (OTCPK:FSDDF)(HUGE:CN)(HUGE:CNX) is a leading licensed cannabis producer and medical research company. We are listed on the Toronto Stock Market (TSX: HUGE), and are on course to becoming owners of the largest hydroponic farm in North America. The project is currently under construction and when it is completed, will strengthen our hold on the market.