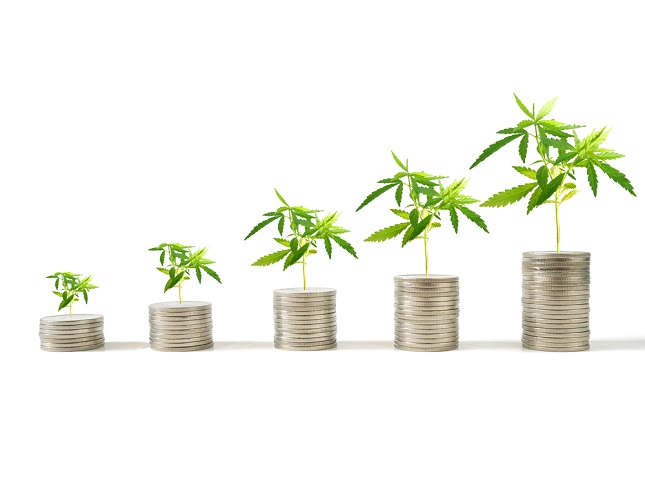 USA, July 11, 2019 (MARIJUANA BUSINESS DAILY)- While the hot streak of capital raises may have chilled slightly in recent weeks, the North American cannabis industry is still far outpacing last year's totals in terms of overall money raised.
So far in 2019, total raises were led by $5.2 billion in equity raises, followed by $2.2 billion through debt raises. Last year, the breakdown was $3.3 billion and $1.22 billion, respectively.Almost $7.4 billion was raised through the week ended July 5. That compares with $4.5 billion for the comparable period last year.
This weekly series from Marijuana Business Daily and Viridian Capital Advisors provides the latest data on cannabis investment activity and M&A, along with key takeaways, analysis and trends based on recent market moves.
The data below, provided by Viridian Capital Advisors, is through the week ended Jul. 5.
Top raises closed in the past two weeks:
Surterra Wellness, an Atlanta-based private cannabis company, closed a $100 million equity raise, proceeds from which will be used both for capital expenditure and to fund acquisitions. Ed Brown, the company's new executive director from Patron Spirits, participated in the equity round.
Flower One, which trades on the Canadian Securities Exchange under the ticker symbol FONE, closed a debt facility worth up to $30 million. The company said the money will be used to expand its Nevada processing facility.
Top M&A deals closed in the past two weeks:
Canopy Growth closed its acquisition of Key Leaf Sciences. Key Leaf is a privately owned, Saskatoon-based bioproduct extraction company.
iAnthus Holdings, which trades on the Canadian Securities Exchange as IAN, closed its $10.4 million purchase of New Jersey-based CBD for Life, which sells its wellness products online and in more than 1,000 retail locations in 46 states.