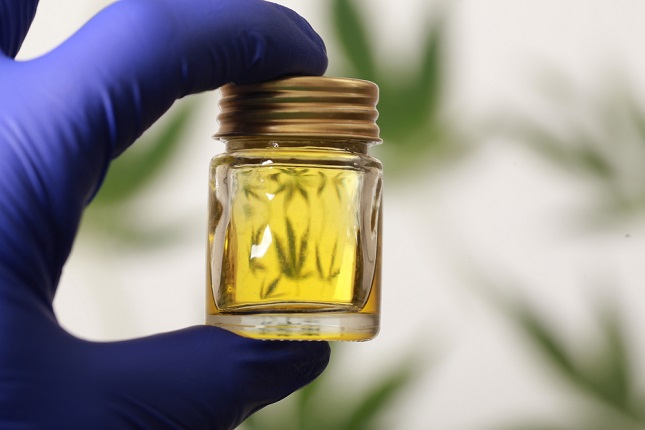 Montreal, June 21, 2019, (LEAFLY)- When a Health Canada representative told a media call last week the agency had "committed to conducting further consultations on the precise question of CBD as a Natural Health Product (NHP)," some expressed pessimism such consultations would arrive quickly. There were no timelines in last week's new regulations on a move for which CBD producers have been calling for months.
Few expected they would see news that consultations had opened within a week of that call, but on Wednesday Health Canada opened its "Consultation on Potential Market for Cannabis Health Products that would not Require Practitioner Oversight," an online process that will be open to all Canadians who wish to comment until September 3.
Instead of giving CBD products NHP designation, what Health Canada proposes is a new designation, that of Cannabis Health Products (CHP). This system of classification would not go into effect earlier than 2020, but would create a class of less-regulated, non-intoxicating cannabis products that could be sold over the counter in such retail locations as pharmacies, pet stores, and health-food stores.
Cannabis Health Products would be classified as part of the Food and Drugs Act rather than the Cannabis Act, which would allow producers to make certain health claims (provided they are evidence-based) about the products.
Producers may not make general health claims, but provided they can connect specific evidence to a particular cannabinoid, they can make claims supported by research. Cannabis must also be listed as the active ingredient. However, because CHPs will designate only non-intoxicating cannabinoids, youths will be allowed to purchase them so long as they are overseen "by a responsible adult intermediary."
With this switch, oversight of CHP would shift from federal to provincial, allowing provinces to restrict or allow retail sales of products at their discretion.