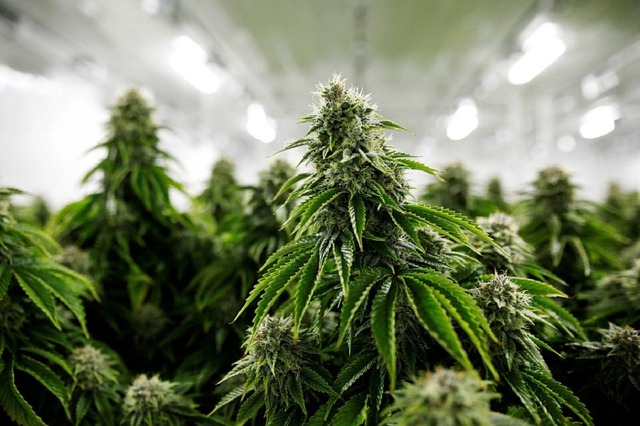 CO2 GRO will support a "significant" licenced Canadian cannabis producer to increase both production and revenue with its CO2 Delivery Solutions™
The Toronto-based company on Monday (9th August) said it commenced a commercial feasibility at the producer's facility which will run for up to one year with an extension option.
CO2 GRO's customer currently employs atmospheric CO2 enrichment year-round through purchased CO2 bulk tanks. However, during warmer months, the facility requires heat venting which makes increasing CO2 levels in the grow areas above ambient conditions very difficult.
Now, by employing CO2 Delivery Solutions, more CO2 can be delivered to the plants despite heat venting, resulting in not only increased plant yields but also a significant reduction in CO2 gas use and the facility's ecological footprint.
Commenting on the partnership, Aaron Archibald, Vice-President of Sales and Strategic Alliances, said, "The producer is focused on reducing their ecological footprint as well as increasing production and profitability."
"Our CO2 Delivery Solutions technology's ability to deliver significant improvements in yields, reducing cycle times and suppression of pathogens is well documented and increasingly well known in the Canadian cannabis industry."
"We have long maintained our CO2 Delivery Solutions technology can produce significant reductions in CO2 we use and expenses in addition to reducing the ecological footprint of a grower. We look forward to a successful feasibility and hopefully a commercial installation in the near future."