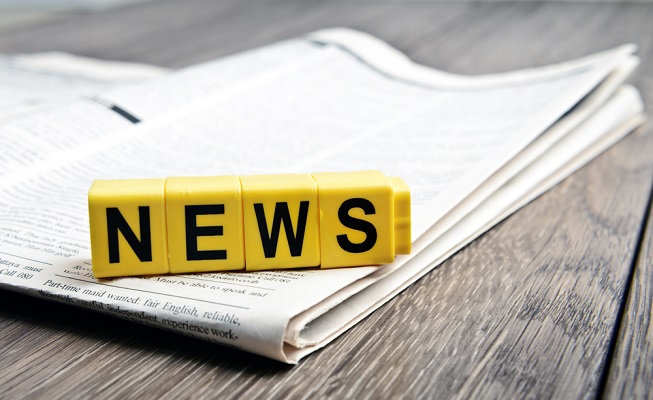 TORONTO, March 20, 2020 /CNW/ – Dr. Raza Bokhari, Executive Co-Chairman and Chief Executive Officer of FSD Pharma Inc. (the "Company"), announces his intention to file an early warning report in accordance with Multilateral Instrument 62-104 – Take-Over Bids and Issuer Bids ("MI 62-104") and National Instrument 62-103 – The Early Warning System and Related Take-Over Bid and Insider Reporting Issuers ("NI 62-103") of the Canadian Securities Administrators for securities of the Company.
Dr. Bokari intends to file an early warning report in connection with the acquisition (collectively, the "Acquisition") of 24 class A multiple voting shares ("Class A Shares") of the Company pursuant to private agreements with Zeeshan Saeed (as to 12 Class A Shares) and Anthony Durkacz (as to 12 Class A Shares) (Mr. Saeed and Mr. Durkacz are together referred to as the "Selling Shareholders" and each, as a "Selling Shareholder"). Mr. Durkacz is the Co-Chairman and a director of the Company, and Mr. Saeed is the President and a director of the Company.
Immediately prior to the Acquisition, Dr. Bokhari controlled zero Class A Shares. Following the Acquisition, Dr. Bokhari controls 24 Class A Shares, representing 33.3% of the outstanding Class A Shares. Each Class A Share has 276,660 votes attached to such share at meetings of the shareholders of the Company.
The Class A Shares acquired by Dr. Bokhari were originally issued to Thomas Fairfull, co-founder and former director and officer of the Company. Upon his retirement from the Company, Mr. Fairfull entered into an agreement to transfer his Class A Shares to Messrs. Durkacz and Saeed. Messrs. Durkacz and Saeed subsequently agreed to transfer these Class A Shares to Dr. Bokhari in recognition of Dr. Bokhari's substantial contributions since joining the Company in 2018.
In accordance with applicable securities laws, Dr. Bokhari may, from time to time and at any time, acquire additional equity, debt or other securities or instruments (collectively, "Securities") of the Company in the open market or otherwise, and reserves the right to dispose of any or all of its Securities in the open market or otherwise at any time and from time to time, and to engage in similar transactions with respect to the Securities, the whole depending on market conditions, the business and prospects of the Company and other relevant factors.
Dr. Bokhari is relying on the "private agreement" exemption from formal take-over bid requirements set out in Section 4.2 of MI 62-104 in that: (i) the transaction took place solely between Dr. Bokhari and each Selling Shareholder; (ii) no bid was made by Dr. Bokhari to any other person; and (iii) the consideration of $5.51 per Class A Share in the Acquisition was not greater than 115% of the "market price" (as determined in accordance with MI 62-104) as of the date of the private agreements.
This news release is issued pursuant to NI 62-103 in connection with the filing of an early warning report (the "Early Warning Report"). To obtain a copy of the Early Warning Report filed by Dr. Bokhari, refer to the Company's SEDAR profile at http://www.sedar.com or request a copy from Bennett Jones LLP, 3400 One First Canadian Place, Toronto, ON M5X 1A4.
SOURCE Dr. Raza Bokhari