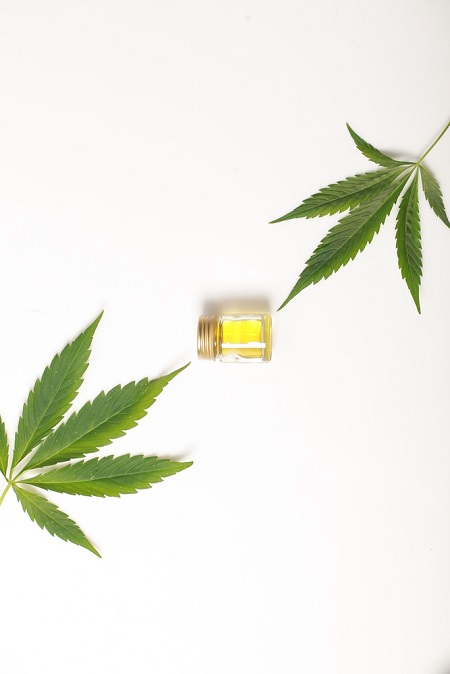 U.S., November 8, 2019 (Hemp Industry Daily)- A top official for the U.S. Food and Drug Administration (FDA) said the agency is concerned that developing a legal exception for supplements containing CBD could send the wrong message, both to companies interested in entering the market and consumers.
Lowell Schiller, the FDA's principal associate commissioner for policy who is leading a panel investigating CBD as an ingredient in food, beverages and dietary supplements, told a group of nutritionists this week that the agency's biggest concern is whether CBD is safe to consume in food and supplements, according to nutraceuticals industry trade publication Nutritional Outlook.
But he said the agency still does not have enough data to determine whether CBD is safe for long-term use, especially among vulnerable populations.Speaking at a conference for the Council for Responsible Nutrition (CRN), Schiller conceded the FDA is getting pressure to move forward with a legal pathway for using CBD as an ingredient.
The CRN was one of several trade organizations that sent a joint letter to Congress in October, asking for legislation to establish CBD as a lawful dietary ingredient by waiving the federal Food, Drug and Cosmetic Act.
Schiller said CBD is not risk-free, pointing to concerns like potential liver toxicity and drug interactions, as well as animal studies indicating risk for the male reproductive system.
"We look at an FDA-regulated product containing CBD the same as we would look at an FDA-regulated product containing any other substances," he said. "We apply the same tools and authorities and statutory provisions.
"At FDA, we don't have one set of rules for cannabis-derived substances and another set of rules for other substances. We don't approach CBD or other cannabis-derived substances with any sort of animus or imposing new burdens."
Schiller said creating an exception for CBD without adequate safety data could:
Set a dangerous precedent for other unregulated substances in the future.
Encourage more bad actors to enter the market.
Impede the FDA's ability to identify and address safety violations in the CBD market and send the incorrect message that FDA endorses CBD safety.