This story originally appeared on TheGrowthOP.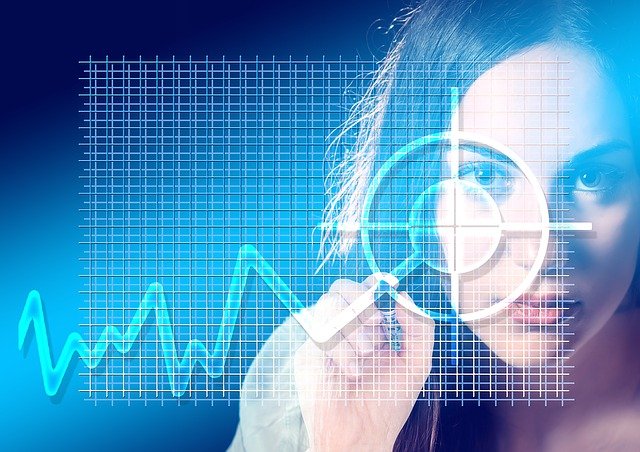 Since the announcement of a Biden-Harris election, investors are paying close attention to the North American cannabis market, which has seen outsized growth since the beginning of November.
Over the past few weeks, a trend has emerged: investors feel positive about the Biden-Harris administration and the impact it will have on Canada's cannabis industry. While to date, there's no federal cannabis legislation in the U.S., the incoming administration is perceived to view the cannabis sector with a friendly tone.
Looking at our traffic trends across TradingView, the data suggests cannabis stocks to watch for through the end of the year are:
Aphria ($APHA)
Tilray ($TLRY)
Canopy ($CGC)
Aurora ($ACB)
Green Thumb ($GTBIF)
We're already seeing some Canadian companies, like Canopy Growth, implement strategies to enter into the U.S. market, and looking forward, here's what we can expect from other market players.
Firstly, it's anticipated that there will be significant interest in having cross-border relationships in the cannabis industry, and that investors will favor Canadian companies that can quickly expand and plug into the U.S. cannabis companies. Canadian cannabis companies that focus on strong supply chains, retail, packaging, or ancillary cannabis products in Canada will face less regulatory burden when exporting products across the border, which will, in turn, increase those companies' values.
Aphria is a good example of a Canadian cannabis company that specializes in supply chain management and whose team is thinking of ways they can expand their distribution channels to the U.S., in 2021 — the upward movement of their stock price since the election demonstrates investor sentiment towards a cross-border activity.
Conversely, cannabis companies heavily focused on the production and growth of raw materials in Canada will have more of a headache to deal with, and will have a harder time immersing themselves in trade relationships with U.S. partners. As a result, producers and growers will direct their focus to research and analysis on the best ways to enter new markets until there is more clarity and knowledge about the incoming administration's policy on trade.
Investors can expect Canadian cannabis companies that are focused on the production of cannabis, like Canopy Growth and Aurora, to begin entering the U.S. real estate market in a significant way. This will give Canadian producers local "footprints" to grow their product for U.S. consumers, allowing for easier distribution. In New York specifically, there are already a great number of companies that produce CBD products, so acquiring these and pivoting the farms to THC-focused farms will be a common way to build synergy for Canada. We're seeing this happen already in New Jersey and in some of the emerging cannabis markets in the U.S., with Green Thumb being a leader in the state.
The biggest potential catalyst for this cross-border activity focuses on New York state because of its shared border with Canada, and the volume of commercial real estate that the state has to offer. We are likely to see Canadian cannabis firms buying in New York as they wait for legislation — investors should keep their eye on these firms, as this is a signal that there's more value to come.
Although there is lots of opportunity for the Canadian cannabis market over the next coming months, all eyes are on incoming administration commentary around cannabis legislation, and how policy between Canada and the U.S. will look like in the coming year.