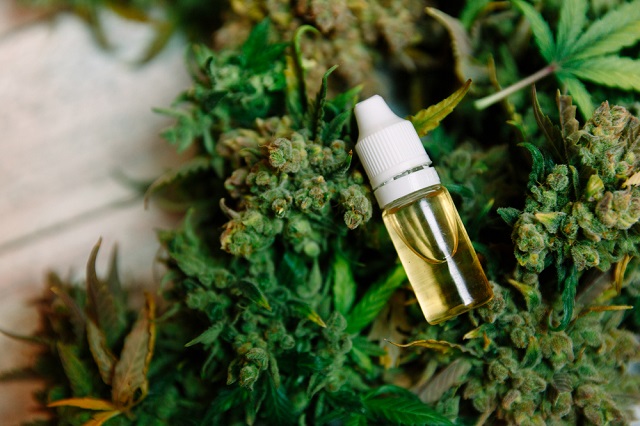 The legalization of cannabis for recreational purposes has moved different companies to ask is foreign direct investment could help cannabis legal industry.
This past week, the legislation to allow the recreational use of cannabis came into effect with the buzz surrounding the announcement reaching unprecedented heights. The recent legalization has opened the Canadian economy to new vistas of business opportunity that is rich with potential for both local and foreign investors.
Today, the cannabis industry in Canada is receiving significant attention from investors but as with every new niche, the industry is yet to be fully realised.
Foreign investors have made significant inroads into the Canadian cannabis market, committing large FDI into projects in cannabis ancillary services. Several foreign investors have opened up domestic companies for the manufacture and import of cultivation equipment, hydroponic equipment, processing equipment, and associated inputs including soil, fertilizer, vapour pen batteries and cartridges, and many more.
Investors have also infused money into cannabis real estate projects such as greenhouses, grow lights, storage facilities, and more to offer turnkey cultivation and processing facilities for lease to local businesses.
Foreign direct investment in the industry as with all investments in the industry is a welcome development and one that is encouraged. Foreign direct investments will help to further strengthen the cannabis industry in Canada.
The cannabis industry in Canada holds enormous prospects but in our opinion, the exposure of any business to new investments in the cannabis industry will have to be said to be speculative. We would advise investors to look to companies such as FSD PHARMA that have shown proven track record of viability in the health care and consumer staples sectors overtime.
This advice is premised on the fact that the legalization coming with a low barrier of entry has opened the floodgates for all manner of genuine investors and posers.
Pre-legalization (Medical Cannabis)
Before the legalization for recreational use of cannabis in Canada came into effect, the government had already legalized the use of cannabis for medical purposes. This legalization came into effect in 2001 but non-government suppliers were only granted license in 2013. Since that time, several pharmaceutical and healthcare companies have made inroads into this industry, providing quality medication and conducting researches on further improvements for medical use of the drug.
Companies like FSD PHARMA have raised capital, maintained equity and have overtime become profitable; these are the real deals.
Foreign direct Investment in medical research will go a long way in strengthening the Canadian cannabis industry.
Post-legalization (Recreational Cannabis)
Legalization has opened the market beyond the imaginations of industry watchers and government regulators. The low barrier of entry is a feature that has caused rapid expansion as seen in the industry and an exponential increase in the market capitalization. Recreational cannabis is bringing a green revolution.
The real market is here. Illegal cannabis production and consumption is a multi-billion dollar industry and legalization has created a swift upturn that is pushing the Canadian markets to their extremes.
Investments in real estates, agricultural equipment etc. will further create access to the commodity, opening more gateways for profit.
Thinking of investing in the cannabis market in Canada? Learn more about companies that are working on it, such as FSD Pharma (OTCPK:FSDDF) (C.HUGE)(HUGE:CNX)
Cannabis is moving to becoming one of the major drivers of the Canadian economy.