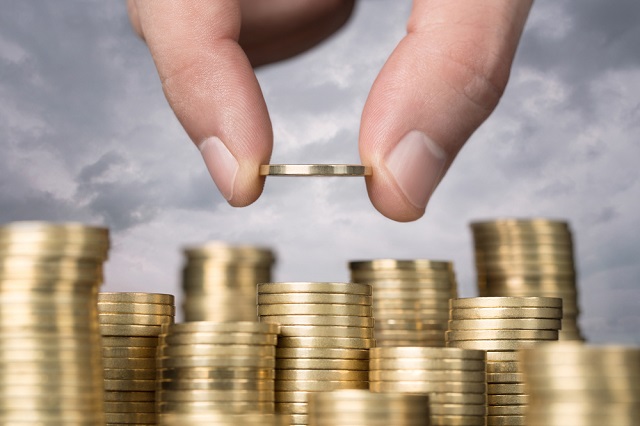 If you want to become a shareholder but you don't know how to get started with penny stocks, here are some simple tips you can follow.
Do you know how to start an investment with penny stocks? Do you know what is it about? Well, Penny Stocks are stocks that are quoted at a relatively low price, and have a market capitalization that is generally off the major stock exchanges.
When we hear the term penny stocks, we immediately come to mind the movie The Wolf on Wall Street, as these types of actions are attractive to the investor, since their price is very low and have the expectation that the value of the increase exponentially.
These types of stocks are very common in over-the-counter markets in the United States. Investing in these securities provides traders an opportunity to increase their profits considerably. However, it is important to know how to approach an expert in these actions so as not to lose capital. In the end, investing in these types of actions can be beneficial, so you need to investigate the company closely before investing.
How to get started with penny stocks
Keep in mind that the company in which you are investing is real. Before giving our money, we must look for actions that have already been marketed in a coherent way. If a particular company sells one million shares in one day, and stays out of the negotiation for the rest of the week, the daily average becomes 200.000 shares per day.
This does not give a steady rate of return. In order to obtain an acceptable rate of return, it is necessary to have consistency in the volume of shares to be invested. You always have to look at liquidity first, because if there is no volume, the money will end up dead.
It is also very necessary to verify if the company knows how to have benefits. If it is known that the company has invested in itself in order to grow its business, this will increase shareholder value.
Penny stocks are considered very volatile. They quickly move up or down. If the cost is going up and it makes possible that there are benefits, then you have to get down immediately that you won, instead of waiting for more. Basically, you can find good reserves if you know how to invest in them.
There are many newsletters that help people in this process. Typically, there are subscribers by mailing lists to find out which ones are in the market and are worth it.
What is recommended to be successful in this type of transactions is not investing more than 20 percent of the overall portfolio. You have to earn money and preserve capital, to diversify it into other stocks.
If all capital is being invested as a form of investment in the penny stock, one is exposed to large losses if that particular bet fails. Never put all the eggs in one basket, as the diversification of investments is a priority in this type of negotiations.
It is important to approach the experts so as not to fall into fraud or deceit that may affect the capital, and know the type of company that has decided to bet.