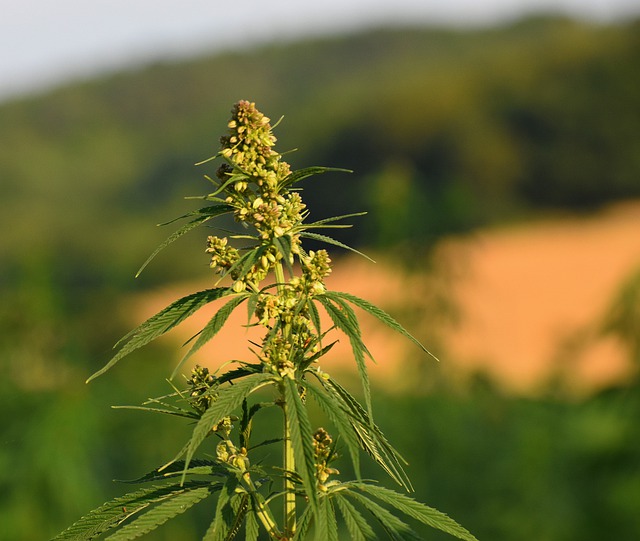 This story originally appeared on The GrowthOp.
Members of Vancouver City Council have asked municipal staff to come up with ways to cut the fees being paid by cannabis retailers in the city.
The annual fees charged to weed retailers dwarf those of other businesses, such as liquor establishments. While the annual renewal tab for a cannabis retailer is a hefty $1,500, the annual fee for a liquor store is $429.00, notes the council motion.
Pot shops are also required to have a municipal business licence, which had a fee of $33,958 in 2020. The licence fee for medical cannabis retailers is $30,000.
But there are still other fees that cannabis retailers must deal with. Those looking to set up shop must first be licensed, paying a $7,500 application fee, and for those who are successful, they need to hand over a $1,500 first-year licence fee, a security screening renewal fee and a municipal development permit costing at least $908 for 100 square metres of floor space.
Even when comparing cities in the province, Vancouver stands out, the motion notes. For example, the municipal business licence fee for cannabis retail in Victoria is $5,000, along with a $7,500 rezoning fee, while Kelowna has a $1,000 non-refundable application fee, a $9,495 rezoning fee and an annual $9,645 business licensing fee.
City staffers have been asked to come back with recommendations before Dec. 31, 2021 for a cannabis licence fee structure that supports Vancouver businesses wanting to enter the legal marijuana retail market. The structure should reduce the cannabis retail licence fee to better align it with other retail licence fees in the city.
Councillor Rebecca Bligh welcomed the directive. "It was quite clear that there's a growing concern that Vancouver's market is actually growing, but in the illegal market," said Bligh, according to City News.
The current, sky-high business licence fee was introduced in 2015 for medical marijuana dispensaries and the city needs to acknowledge that things have changed. "This fee just remained the same, even though the playing field had changed dramatically," she told City News.
"Reducing this fee supports the regulated market and the small business owners that champion local economy," Bligh noted in a tweet.
As for where the money goes, Bligh told City News that a lot of it goes toward cracking down on the unregulated market. "So you've got legal shops that are struggling to open with an exorbitantly high fee, then the justification of the fee is that it's a cost-recovery model. But then the revenue is being spent on enforcement of the illegal shops," she said.
The goal, Bligh suggested, was that annual cannabis fees be in line with those applied to liquor establishments.