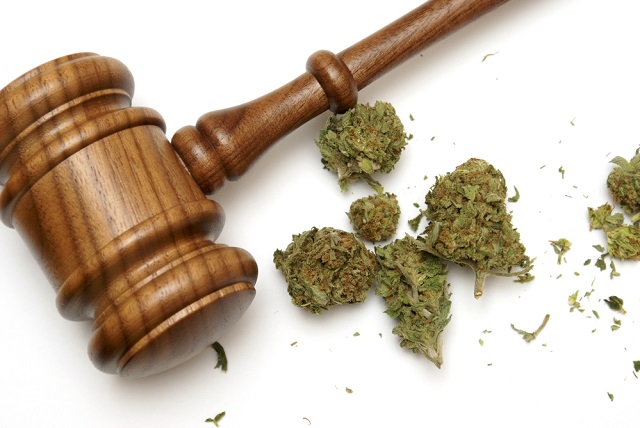 It is normal that with each new law implemented in the system the price of the products changes and the legal marijuana prices in Canada will do too.
Canada is moving forward in terms of law, cannabis and drugs. With these advances, the country wants to eradicate issues of organized crime, export prices and importation of cannabis and to make available new pharmaceutical products such as pot for those who use it.
Canadian Health Minister, Ginette Petitpas Taylor, said that legal marijuana prices may vary a bit since the jurisdictions change the rule games. In the same way, it is expected that even if the price rises a little, it should be low enough to compete with the illegal pot market. That way, people can change their illegal suppliers and acquire cannabis and their products from authorized stores.
Last week, the prime minister of Canada, Justin Trudeau, confirmed that the law prohibiting the use of cannabis will be eradicated and that the new cannabis law for recreational purposes will come into force on October 17 of this year. Obviously, with the new law coming into force, there will be many changes in the cannabis market, both in price and sales. Changes are expected in the form of acquisition of the product as the platforms and the suppliers will have to make their modifications in order to compete in the legal market.
The Health Minister said that it is not expected that the legal marijuana prices in Canada will stay the same across the nation. Probably, each state and province will be able to decide their own rules of the game, both in the minority of age for legally consume cannabis as well as the prices and centers of distribution this one.
It is important that changes in price are not so high compared to street prices, because organized crime could not be eradicated. Far from crime, the guarantee and quality factor of cannabis sold legally is also important. Many factors come into play in this new process of legalization, where all parties must make their best effort to compete with those who have been on the market for many years.
Different surveys have reported that Canadian pot consumers are willing to pay up to almost $ 10 per gram, even if in the market the gram is between $ 7- $8. This will help legal retailers to sell their cannabis products and to open new businesses lines such as biotechnology, create new cultivation methods and new consumption products.
Ginette Petitpas said that in the United States, where marijuana is legal, people do not choose to grow it on their house. Despite this, the health minister hopes that Canadians who grow their own cannabis crops at home will be responsible when using and selling it.
For now, the government wants to focus on educating people, looking for ways to regulate, since this is a new law that will be subject to many changes.
This new law will bring many new opportunities to manufacturers, retailers and companies such as FSD Pharma, (OTCPK:FSDDF) (C.HUGE), that develop different cannabis products.