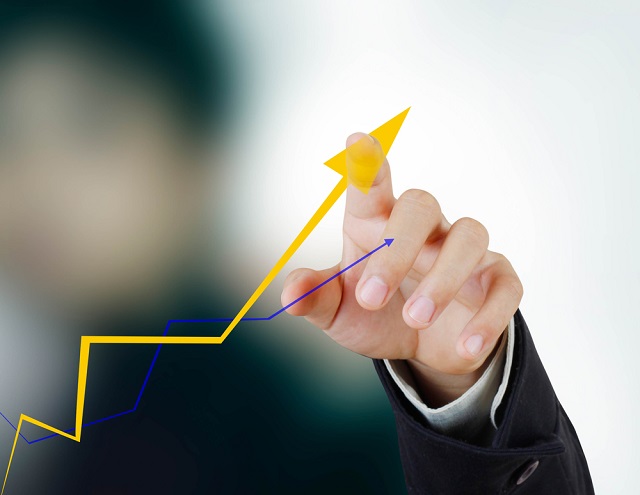 Many companies and governments are looking for the opportunity to capitalize new sectors and Canada´s investment on cannabis is one of them.
We all know that there are many sectors of private and public companies that are worth investing in. Entering the stock market or having shares in development companies are key points to succeed in an investment.
The cannabis market is not far behind. With the new law passed last week by the Canadian Senate, companies begin to arouse their interest in this emerging new industry – and it would be worth saying, that it will be a completely legal industry.
It is true that many of the successful sectors have been those that focus on e-commerce and internet-based industries, so for many investors this new sector of cannabis can be unstable. However, it cannot be said that a business will not turn out if there is no record of trends or any previous history of the products. This leaves open a great question for investors: is the cannabis market the best thing to invest in these moments?
The pot market has grown exponentially in recent years, as the governments of Canada and the United States have reformed their laws, and this has helped the demand for buying and selling to become more efficient. In Canada everything began with the legalization of cannabis for medicinal purposes, which moved many companies and investors to take an interest in the market. With this, many investors began to observe that this could become the next big market.
Canada's investment on cannabis could become something real and really big in the coming years. The process of legalizing cannabis for recreational uses has interested many investors to capitalize on the potential growth that the sector offers. Many companies are looking to grow and expand in the United States, specifically in states where recreational marijuana is allowed, although it is still prohibited at a federal level.
Investing in the marijuana sector can bring many risks to those who are involved. This leaves a lot of uncertainty since laws and companies are constantly changing and evolving.
Business that can emerge with the marijuana industry
The growth of the cannabis sector has brought many business opportunities for different companies, such as developing cannabis products, using new technologies and providing new services, beyond the cultivation and distribution of marijuana.
Some of the business that can result from marijuana industry are:
Biotechnology: These are businesses that are looking to use marijuana to develop pharmaceutical products and different marijuana-based treatments.
Agricultural technology: This business dedicates its time, money and effort to develop new and better ways to cultivate marijuana, such as improved fertilizer systems.
Consulting services: Businesses dedicated to help and answer any doubt on cannabis uses such as the different jurisdictions that could affect their licensed products or services.
Consumption devices: Businesses that produce or elaborates products for people to consume marijuana.
Organic farms: Businesses dedicated on cultivating organic marijuana and that could directly sell it to the consumers or to different retailers.
Like any business, cannabis can bring many investment risks as well as benefits. Some risks to consider are government regulations and laws, as we do not know what limits companies will have at the moment that legalization of cannabis for recreational purposes takes effect. In the same way, legal considerations can be a limitation for many producers or sellers. We do not know at what time the government can put a stop to investment projects.
Taxes and the rise in the price of cannabis products may influence the purchase of consumers, although many surveys have reported that frequent users of marijuana are willing to pay $ 8.95 per gram.
However, although there are potential risks in making an investment in the cannabis sector, the market for it looks very good. Many companies, such as FSD Pharma, (OTCPK:FSDDF) (C.HUGE), are starting to generate products, food, medicines, etc., from cannabis derivatives to capitalize on the growing sector.