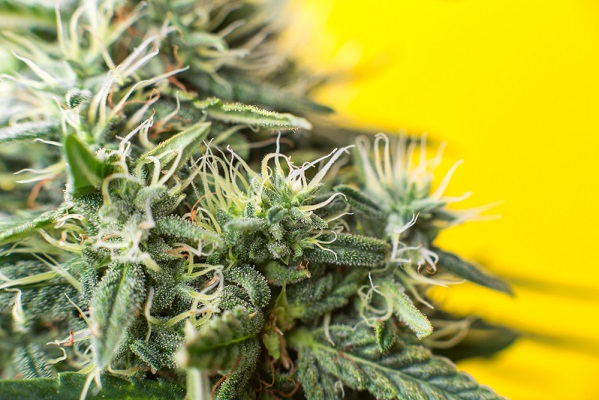 U.S., November 29, 2019 (420 INTEL)-  Few experiences are more devastating than a cancer diagnosis. A leukemia diagnosis can be especially jarring, given that we typically hear of it in movies as a predator of children, even though the medical community has found that children have the highest state of remission at 94 percent, with adults at up to 40 percent after five years.
A cancer of the blood, leukemia affects the bone marrow, red blood cells, white blood cells and the cells that cause clotting. Its symptoms include chills, weakness, susceptibility to infection, weight loss, bruising, swollen lymph nodes and bone pain.
Chemotherapy and radiation are often suggested by care teams to help put the disease into remission; however, recent studies have also cited the benefit of cannabinoids or marijuana. The National Cancer Institute (NCI) even has a page dedicated to cannabis and cancer, explaining the benefits and risks of marijuana and CBD oil.
Better treatments for patients
A 2017 study in the International Journal of Oncology found that when chemotherapy was combined with cannabinoids, the potency of the drugs was "slightly improved." Even more impressive, the research team found that even when used alone, THC and cannabidiol killed cancer cells. The authors of the study wrote: "Phyto-cannabinoids possess anticancer activity when used alone, and a number have also been shown to combine favourably with each other in vitro in leukemia cells to generate improved activity."
An option for palliative care 
A 2013 study showcased the power of cannabis in palliative care, citing a case of a 14-year-old patient whose failing health wasn't responding to chemotherapy and radiation treatment after being diagnosed with Acute lymphoblastic Leukemia (ALL). The family started giving the patient cannabinoid extracts by mouth.
The cannabidiol seemed to help the patient in the weeks before she passed away
Interestingly, after 15 days, doctors observed that the patient had a decrease in the need for morphine and an increase in euphoria and alertness. The cannabidiol seemed to help the patient in the weeks before she passed away. Researchers noted that the patient died of a secondary infection, and the patient's leukemia seemed to be in remission.
Ultimately, whether or not to use cannabis in treatment comes to the all-important discussion between patient and doctor. With more clinical trials around the world focusing on marijuana, hopefully, new research will shed light on effective ways to combat the disease and keep loved ones around for many more years to come.