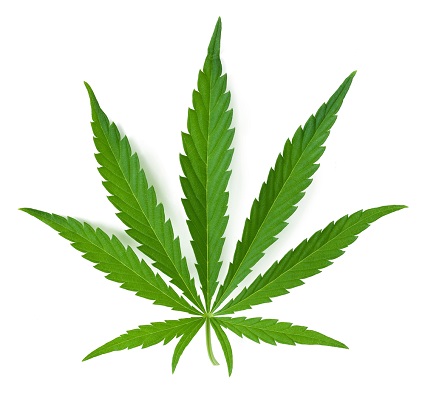 Canada, February 10, 2020 (ONTARIO)- Province Looking to Offer More Choice for Consumers and More Business Opportunities.
The Ontario government is launching consultations in order to provide consumers more choice and convenience on cannabis while giving the private sector enhanced ability to compete against and combat the criminal market.
"Ontario continues to take a responsible approach to cannabis retail sales across Ontario, allowing private sector businesses to build a safe and convenient retail system to combat the illegal market while keeping our kids and communities safe," said Attorney General Doug Downey. "We are asking Ontarians to share their feedback as we explore certain expanded cannabis-related business opportunities as part of our responsible approach to protecting families and communities. What we hear from the public and expert groups will help to inform possible next steps."
The online consultation asks the public, businesses, health and other stakeholders to comment on potential new cannabis opportunities, including consumption venues and special occasion permits for events such as outdoor festivals and concerts.
The government will also meet with key groups, including industry representatives, public health and safety organizations, education stakeholders and Indigenous representatives, to ensure their expertise and advice help to inform next steps.
People interested in participating in the consultations can submit their feedback online by visiting the Ontario Regulatory Registry.
Quick Facts
On December 12, 2019, the Ontario government announced next steps to move to an open market for retail cannabis sales to provide consumers more choice and convenience and a safe, reliable supply of cannabis.
These consultations are part of Ontario's ongoing work to establish a strong, well-considered legal cannabis market in Ontario.
Smoking and vaping cannabis are prohibited in indoor public places and other designated areas under the Smoke-Free Ontario Act, 2017.
Consumers must be 19 and older to buy, use, possess and grow recreational cannabis. This is the same as the minimum age for the sale of tobacco and alcohol in Ontario.
Cannabis stores are tightly regulated and rules are strictly enforced by the Alcohol and Gaming Commission of Ontario (AGCO).
Since Ontario announced it would open the legal cannabis market, the AGCO has received more than 700 applications for retail operator licences.