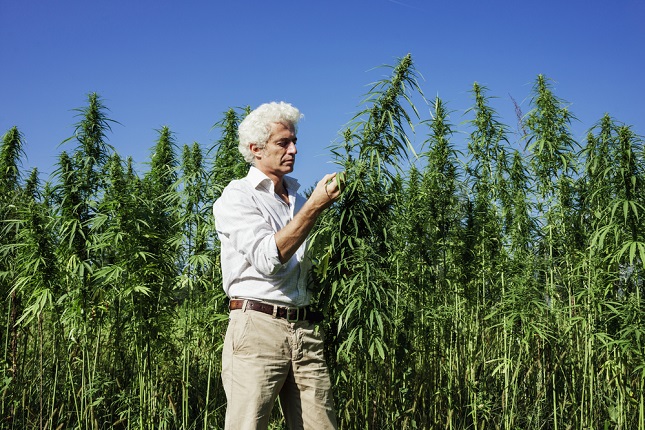 U.S., September 4, 2019 (MARIJUANA BUSSINES DAILY)-Many cannabis grow operations use water as a vehicle to deliver nutrients and minerals that marijuana plants require to prosper.
Outdoor cannabis cultivators in places such as California's famed Emerald Triangle employ rainwater that they've captured, and it typically – and naturally – carries minerals that can be beneficial to marijuana.
But indoor growers, particularly in urban environments, cannot simply turn to municipal water. Straight-from-the-tap municipal water carries too many variables, including contaminants such as chlorine.
Cameron Bravmann of Green Belt Strategies, a cannabis consultancy focused on cultivation based in Portland, Oregon, offered Marijuana Business Magazine a quick take on the three primary irrigation methods for cannabis growers. (Click on the links below to learn more about these watering options.):Discerning cannabis growers frequently test their water and then adjust the nutrient mix and soil amendments accordingly.
City water: "I have grown with municipal tap water and done just fine."
Reverse osmosis: "That's the one way to guarantee uniformity."
Rainwater catchment: "Most people will say rainwater is pretty good water."