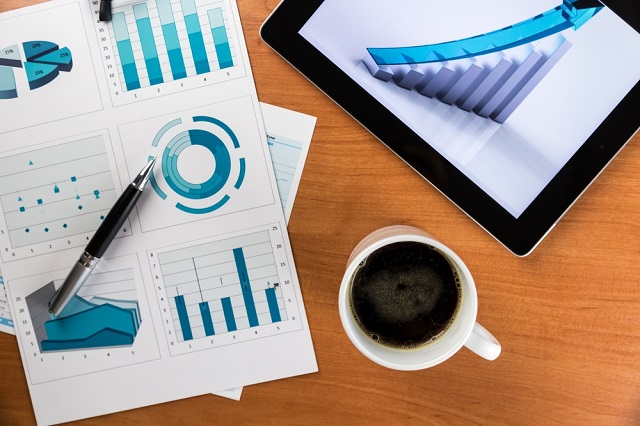 Different businesses are arousing because of the new law on cannabis and it is important to know if cannabis could improve stock market profit in Canada.
The cash is rolling in and more and more investors are making a go at cannabis equities on the Canadian stock exchange.
The reason? Simple!
There is a common consensus on the enormous benefits of cannabis for medical use and little doubt about its recreational efficacy. This reason has made investing in the product an easy decision for investors across the country with cannabis stock and the stock exchange itself riding on this to profitability.
The numbers tell a good story for investors and if the figures are anything to go by, analysts expect cannabis companies to see big revenue growth in the coming years.
The continued infusion of capital into cannabis equity is having an overall positive effect on stock market capitalization in Canada. Several companies in the business are attracting large investments with many of such running into the hundreds of millions.
Cannabis stocks is the ultimate growth player, commanding big investments and lots of investors. The commodity unlike a whole lot of others, has a large user market that has been left untapped "corporately" and which the legalization of cannabis for recreational use is opening but with even more avenues for growth and profit. That's not all, as the market continues to expand and investments continue to pour in, more support businesses are springing up to meet the growing demand – now, this is where the power of cannabis in improving stock market profit in Canada lies.
Some of the cannabis equities that are contributing profitably to the Canadian stock market include;
Cannabis Medical Products & Companies
This category of investment have enjoyed government support and acceptance through the access to Cannabis for Medical Purposes Regulations which has been in effect for quite a while now. As at last count, there were about 85 medical cannabis companies with an estimated combined valuation of US$30 billion trading on the Canadian Stock Exchange.
Cannabis ETF's
As cannabis stocks become more of a common occurrence, so do cannabis exchange-traded funds (ETF). ETFs allow for trading a number of different securities in one fund creating a diverse portfolio.
ETFs allows the investor to partake in more stock options than he would have been able to if he has limited capital to invest.
The Canadian Stock Exchange is bubbly with several high value cannabis ETFs and the prospects for continued profit is real.
The relaxation of cannabis laws is having a positive effect on the Canadian stock exchange. Not only for growers but also for cannabis ETF's and private investors in the business.
These all, of course, come with shared and unique risks. Cannabis stocks are more volatile than your average stock, and the legality of cannabis is always hard to define exactly. It's a changing world for cannabis, and how you think it will continue to change will determine whether or not you want to invest.
At FSD PHARMA, (OTCPK:FSDDF) (C.HUGE), (HUGE:CNX) they have created an investment option in cannabis that takes care of most of the risk. Their equity is backed by real, on the ground physical asset and partnerships to ensure continued long-term earnings from your investment.
You can ask your broker or financial adviser about companies like this.