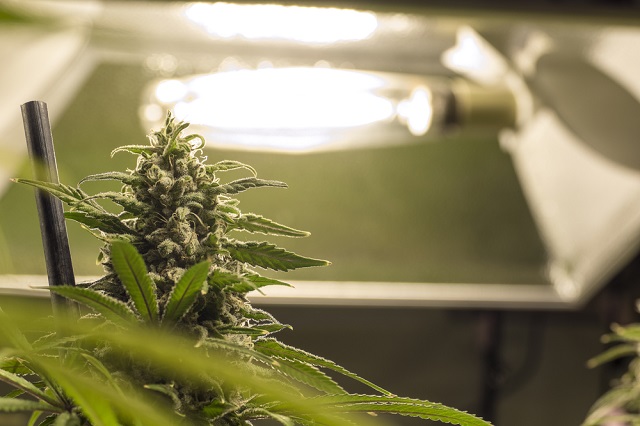 The legalization recreational marijuana has brought up many doubts among companies and that is why it is important to know the stock performance today.
It was predicted, and it's upon us. The full legalization of recreational marijuana! But lingering questions still loom. What does this hold for stock prices, and are they expected to rise or plummet?
In the past five years, cannabis/marijuana stocks have experienced increased growth, with each year seeing more states legalize the herb for medical and recreational use. The medical marijuana industry alone is expected to reach startling 25 million dollars according to correspondence.
The future is looking promising with more states to legalize medical and Recreational use of the herb; smart investors are taking the plunge.
State of Cannabis Stocks
Cannabis stocks have been experiencing tremendous growth in the past five years, and experts predict the best is yet to come. Since 2016 cannabis stocks have been rising. Presently, there are 84 Companies listed in the Canadian Stock market, and collectively they're worth 37 billion (Patrick T. Fallon/Bloomberg)
In North America, it is worth over 10 billion and soon will expand to about 25 billion. Since the announcement by the Canadian Government to fully legalize recreational and medical marijuana, key investors have been trying to have a fair share of the green pie.
Canadian licensed growers have the chance to attract lucrative investors from around the world is the first to adopt the policy ahead of the US and Europe.
Top on Bloomsberg list is Canopy Growth Corp. More than a year ago, Canopy made headlines as Canada's first billion-dollar marijuana company. Today, that number has increased six folds.
Also, amongst the top players following closely are Aurora Cannabis, Canopy Growth, Aphria and MedReleaf, with all of them at some points leading the pack.
Aurora most especially has evolved so quickly through acquisitions and mergers, most recently a high-profile one that saw it take over CanniMed for almost $50 a share.
The Future
Illegal marijuana/cannabis business has shrunk by half, and it's expected to shrink even further. Why is this? You might ask. With more states signing in, to legalize the pot it has now become counterproductive to produce the marijuana illegality. Little wonder why investors are cashing it, have you cashed in?
To you shrewd onlookers, cannabis stocks can be a profitable investment. Before you can pick a winning stock, first, you have to critically analyze all the players, select those less performing companies and critically make an informed decision on which will even now stand the test of time as laws are continually reviewed. If you plan to profit from marijuana business, but, feel scared of the uncertainty therein, several industries have uncertainties also, but it's not limited to the Marijuana industry only. Marijuana stocks presently are amongst the hottest stocks investors are taking advantage of.
US legal marijuana stock prices have doubled in the last year cause of legalized marijuana sale and it's expected to go up even more. Another benchmark that will take marijuana stock prices even further up is the legalization by the Canadian Government.
In summary, marijuana as an investment option is no longer among the prohibited list. Real wealth is waiting to be made from this sector. FSD Pharma (OTCPK:FSDDF) (C.HUGE) (HUGE:CNX) offers the opportunity to be part of this growing lucrative franchise.