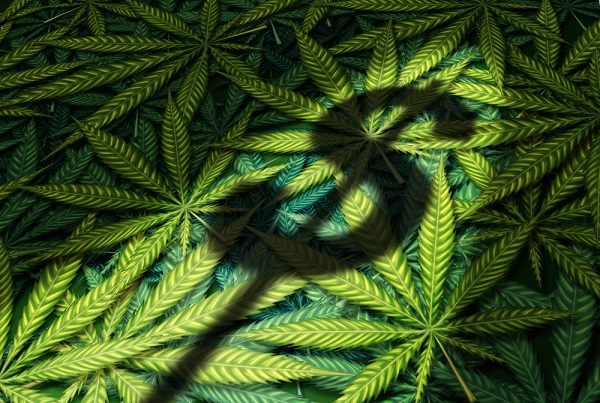 U.S., june 4, 2020 (MarijuanaStocks)-As Canada and the U.S. work to get their cannabis industries back on track, several marijuana stocks have been highlighted for a potential rebound.
In the wake of the coronavirus, we have seen demand only continue to go up in the face of adversity. But, as marijuana stocks work to face increasing demand, only a few companies have been deemed as having a large amount of future potential. In both Canada and the U.S. we have seen companies work to up the supply of cannabis that they are producing. Not only has this helped to keep up with the increasing demand, but it has also been reflected in many of the recent top marijuana stock earnings reports. 
After March showed major lows for many leading marijuana stocks, we have since seen a large number of rebounds. The ETFMG Alternative Harvest fund has shot up by more than 50% during that time. Although this in no way means we are out of the waters, it definitely is a good sign for investors to keep an eye on. Of course, we can't predict any rebounds occurring in the short term as most things remain quite up in the air. But, moving forward it does look like there is a large amount of positivity from investors and the public in regard to the cannabis industry. Because of that, these marijuana stocks continue to remain in the public eye. 
A Popular Alternative Marijuana Stock
Innovative Industrial Properties Inc. (IIPR Stock Report) has continued to make headlines as one of the leaders in the cannabis industry. The company operates as a REIT which means that it buys and then leases out facilities to those who wish to grow or process cannabis. As of last month, the company stated that it had as many as 56 properties across 15 states in the U.S. This is a major improvement from last year when the company only had around 11 properties. 
One of the most important parts of IIPR is the fact that it has great potential for long term profitability. As a REIT, the majority of its properties are leased out in long contracts. These contracts stem anywhere from 5 to 20 years with the average being around 16 years. The company recently reported a 13% yield on invested capital which is quite solid both independently and comparatively. And, with the U.S. growing its cannabis market substantially and on a regular basis, it seems as though IIPR is positioned very well to grow in the forthcoming future.
An MSO Marijuana Stock With a High Chance of Profitability
Green Thumb Industries Inc. (GTBIF Stock Report) is one of the leading MSOs in the cannabis industry. While profitability is hard to come by amongst marijuana stocks, Green Thumb has managed to be quite consistent. Currently, it states that it is operating as many as 45 dispensaries around the country. This is quite a large number and definitely makes it one of the largest MSOs in the cannabis industry. Interestingly enough, Green Thumb is poised to be a market leader in several states that have just put in cannabis legislation. This includes Illinois, where cannabis was only legalized on the first of this year. 
Because of its position in several high potential markets, the company looks like it has a great chance of seeing gains in the next few years. In addition, the company has a very established presence in many longstanding markets in the country. Green Thumb is continuing to work not only in purchasing more locations but also increasing the amount of products that it offers. For this reason, it remains one of the most prominent marijuana stocks to watch.