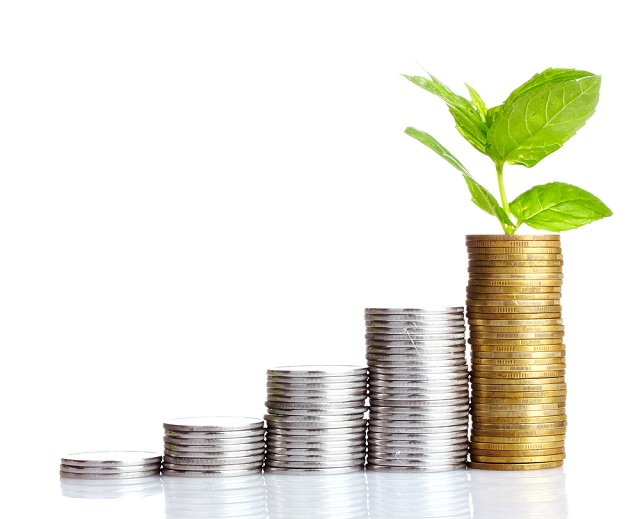 Experts predict that one of the best investment ideas will be to invest in the cannabis industry. Charts have shown substantial growth and robust sales projections in what is expected to be a booming market.
Cannabis sales in Canada alone are expected to hit staggering 3.65-billion US dollars by 2020, up from 1.06-billion dollars for medicinal marijuana this year, according to the latest projections.
With all of these positive projections it is expected that a lot of subsectors will spring up, companies that directly support cannabis cultivators and retailers, and ancillary companies that provide services and products for the emerging market.
Subsectors worth investing in
Below are different industry sectors of the cannabis industry:
Sector segmentation is based on an analysis of the Companys public information including its marketing documents, financial statement, and management;s public statements in the cannabis industry.
Marijuana Products:
Legalization and a growing market have necessitated the need for a cannabis sector dedicated to developing and selling marijuana-infused products. This companies mainly deal with the extraction of cannabis compounds and their infusion into consumer products. The market is volatile, with a lot of competition, and requires companies in the sector to continually develop their branding and consistency to meet with the evolving local and state regulations regarding these products.
Retail and Cultivation:
This subsector of the Cannabis industry consists mainly of those that grow
and sell cannabis flower and related products. Currently, this sector is dominated by Canadian Licensed Producers, FSD pharma is one of those licensed by the Canadian Health service to grow and sell marijuana.
Consumption devices:
Companies in this subsector focus primarily on producing and selling consumption devices for cannabis consumers. One latest trend that is growing amongst consumers of cannabis is the use of vaporizing devices, especially given the potential health benefits it may provide compared to traditional smoking. Companies in this sector also manufacture devices that help alternative cannabis delivery such as inhalers.
Biotechnology:
Biotechnology is another growing subsector of the cannabis industry investors can consider. This sector consists of pharmaceutical firms centered on the analysis and development of effective medication and commodities with aid from cannabinoids, the active compounds extracted from cannabis. The subsector is already dominating within the U.S.A., with a lot of states legalizing the herb, it;s expected to grow even more like a lot of firms, Universities, and governments around the world expand their analysis of
cannabinoids, the endocannabinoid system, medicative cannabis merchandise, and different useful
medical products.
Agricultural Technology:
This sector focuses on providing innovative technology, improved
accessories, and tools to assist with the production and cultivation of the cannabis plant. The use of improved facilities to grow and manufacture cannabis has caused the pressing need for this subsector.
The evolution of the cannabis business has prompted accrued competition; firms are currently seeking new ways in which to boost productivity in the cultivation of cannabis, requiring higher production yields and lowering prices. Firms in this sector give hydroponics farming, fertilization systems, lighting technologies, air filtration systems, and energy efficient systems, and climate management devices. Other subsector includes packaging and delivery, professional services, compliance, lab testing and transportation. All these subsectors are worth investing even as the Cannabis industry expands to the world.
If you are considering an investment in this industry, FSD Pharma (OTCPK:FSDDF) (C.HUGE) (HUGE:CNX)  is your best bet. FSB PHARMA is a premium cannabis licensed producer and the owner of the largest hydroponic indoor cannabis production and processing facility in Canada.