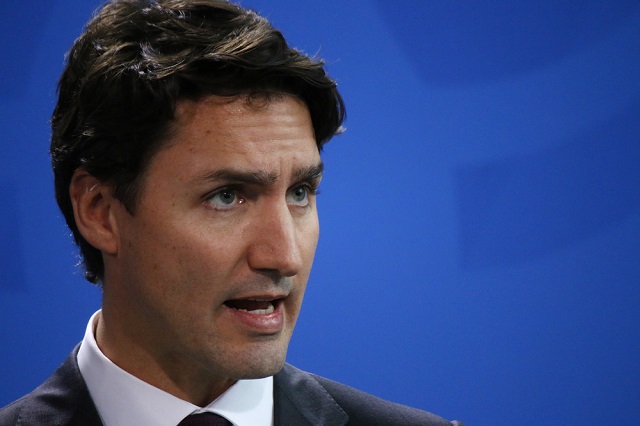 Canada follows Uruguay's lead to legalize a new product that will open new market opportunities to invest in and to set new businesses.
Canada´s Prime Minister, Justin Trudeau, announced last Wednesday that they will change the use of a specific product in their country: cannabis. This way, Canada follows Uruguay's lead, which took this decision years ago.
Trudeau assured that they are working along with the provinces so that this new law comes into force the right way. He said that Canadian provinces had asked the government more time to make the proper changes and to establish their own laws of gardening and home cultivation.
He also said that this is not a one-day process and that he expects that as soon as this new law comes into force, people who are interested in this product's consumption will follow the government's regulations.
Canada follows the lead of Uruguay
In December 2013, former Uruguay President José Mujica signed the legislation that legalized cannabis nationwide. The difference between Canada and Uruguay will be the commercial distribution. While in Uruguay only 16 pharmacies are allowed to sell the product, in Canada there are more market possibilites:
Canadian regulation opens the door for new entries who are willing to boost the cannabis market like FSD Pharma, (OTCPK:FSDDF) (CN:HUGE), leading the path to a new investment market.
This decision came after the historic vote in the Senate to pass the Bill C-45, the government legislation to legalize this product. This new law took about a year of study and it was finally accepted, passing by a vote of 52 in favor to 29 against, and two abstentions.
October 17th will be the date when this new law comes into force. This date was decided along with the provinces and cities all over Canada. This time will allow the provinces to set up their laws of cultivation and consumption. It is important that everything is in order by the time the new law comes into force, and for now, people will have to follow the old law.
One of the biggest concerns are public education. As any law, it needs their citizens to be educated in this matter. They need to know what the new law allows for and what is doesn't. This also concerns parents for the protection of the country´s youth, but the government has said that they are doing this to prevent organized crime.
Justice Minister, Jody Wilson-Raybould, established that Canadians will have to follow the current prohibition law and the regulations on the old book until October 17th.
This new legislation allows adult Canadians to consume and legally posses this product for recreational purposes. However, the law sets parameters, amounts, safety standards and distribution. It also creates a new Criminal Code for selling the product to minors. It allows people from 18+ the permission of possession, but each province will be able to establish the age range according to their laws.