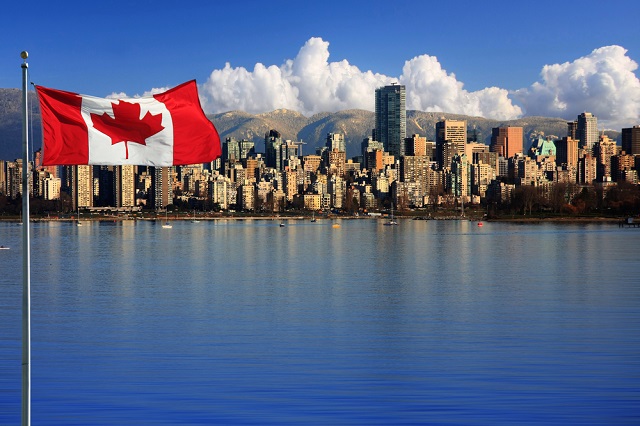 Canadian cannabis to be trend topic in October: the new regulations are increasing the investment opportunities in Canada as cannabis is being legalized.
Canada has recently approved a new law that will allow their citizens to have a new recreational activity starting on October 17th. This new government movement is part of a decision that will help reduce organized crime and to protect the country´s youth, according to Justin Trudeau, Canada´s Prime Minister.
This new law will make Canada the second country in the world that has made this decision and hopefully it will change the world's vision about this topic.
Canadian cannabis
Trudeau established that the local and territorial governments will need time to get adjusted to these new changes. They expect that for October 17th the legal system will be established and that the outlets will be ready to sell the products.
This decision intends to decrease organized crime, so that people can aquire this product without having to look for the "guy" that sells it. The Prime Minister said that for the following months and years, of course, the main goal is to eliminate completely the organized crime in Canada and that they are going to work as hard as possible to accomplish their goal.
Along with the cannabis' legalization, investments and stock markets related are expected to raise. New players like FSD Pharma, (OTCPK:FSDDF) (CN:HUGE), offer competitive advantages in the cannabis market.
The Canadian cannabis will be trending topic in October since the Canadian government's decision has made it a global importance. This decision makes Canada the second country in the world with this kind of law, following Uruguay in allowing nationwide the use of this product, although Canada is still working on the provinces' sales regulation.
Justice Minister, Jody Wilson-Raybould, said that this new policy is transformative, as it marks a completely new change in this products' market, leaving behind the prohibition law that was a complete failure. At the same time, she urged Canadians to continue following the current rule until this new one comes into force.
However, many questions remained unanswered, such as how the police are going to measure motorists under consumption, what are they going to do with those with prior marijuana convictions and how the cultivation rules will work.
The provinces of Quebec and Manitoba had already decided that they will ban the home cultivation system of this product, even though the federal law allows the citizens to do so. However, Wilson-Raybould said that the provinces can set their own laws.
On the other hand, Trudeau said that they will not pardon any of this product's consumption while the old law is still on the books. They will treat this product the same as wine or tobacco.