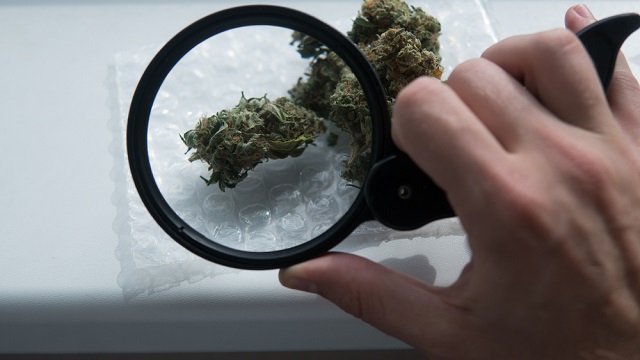 After the latest news about Trudeau's government on the legalization of cannabis, people are wondering how the stock market is today and how it may change.
Canadian cannabis is one of the most popular ones in the market. However, the favorites of the market in 2016 and 2017 have not started this year the way the would´ve liked to. In 2018, the Canadian cannabis index went down by 12.7% until today.
This market had a peak on January 9th of 1438.8 and now it went down to 877.46, which means that it has contracted about 40%. Despite this, prices have advanced around 84% since late October, the time when the company Constellation Brands announced its investment into Canopy Growth.
This is a very strong point around cannabis legalization news and it is an important thing to understand how the Canadian cannabis stock market is today. Different companies are planning to invest in manufacturers of cannabis products. This government action can change the game rules about illegal cannabis suppliers.
Alliance One International, a U.S-based company, announced on March that they are acquiring 75% stake in Canadian LP Canada's Island Garden, along with many other investments.
Today, there are 29 cannabis manufacturers that are publicly traded companies, which is a number that continues to increase as private licensed producers, also known as LPs, start migrating to the public market. There are some top companies on selling this product: Aphria, Aurora Cannabis, Canopy Growth and MedReleaf. All their performances have reduced this year.
At this point you may be asking yourself why the stocks are falling. In February when the stocks were about to touch the ground (worrying Canadian LPs) it was established that the weakness in the stock had been made by the ETF activity.
However, there are different reasons why there has been a decline, most of which has been a problem of the sector. First, the legalization was to come to force on July, but its implementation is more likely to come in October. Second, the preliminary packaging guidelines from Health Canada were unfortunate to the cannabis business.
On the other hand, financial media has been very negative on the cannabis sector, which of course, is something we can put in perspective. For some companies, the legalization will and can be something really good, even for the sector in general.
Unfortunately, Aphria has been the worst performer on the market among the large LPs. Their stock has gone down about 46%.
This new laws will bring many changes, socially and economically, and that is why companies that use cannabis to create products, such as FSD Pharma, (OTCPK:FSDDF) (C.HUGE) have to come strong into the market, so it can change the panoramic long-term view. This companies must use different strategic investments in order to play a very significant role inside the market, as well as using biotechnology that helps them create various and really good cannabis products.