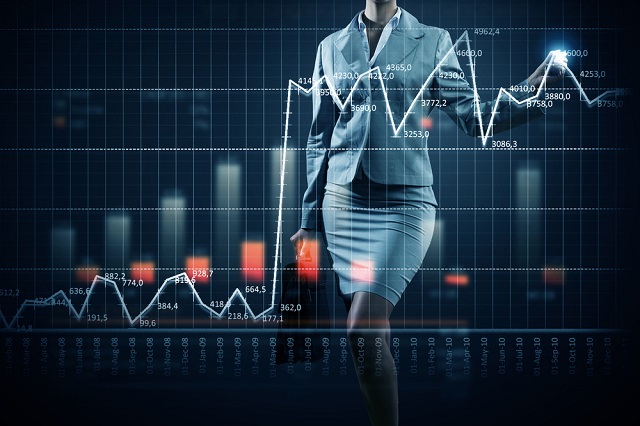 There's a lot going on in Canada and Canada business finance provision is one of them. Today, in Canada, small and medium sized businesses are getting supported and financed by in large. The initiative is taken to ensure the growth and success of both small and medium sized companies in the country.
Today in the country, it is common activity to opt for different sources of business finance to help yourself grow and flourish. As we look deeper, we see that the main sources of Canadian business finance remain personal investments, love money, venture capital, business incubators, angels, government grants and bank loans.
Entrepreneurs have revealed that getting finance is one of the most challenging things for starting a business. People who want to start their own business look for money for their business. However, there isn't one but many different ways to go about this.
Types of Canadian Business Finance Available
There are different types of Canadian business finance available today. These include government grants and financing, private sector financing, financing from NGOs, crowd funding, equity financing, through personal assets, business planning or social enterprises/non-profits.
Starting Your Own Business In Canada
Role Of Financing
See:
In Canada, literally every day, new businesses are emerging on the forefront. Whether big or small, all kinds of businesses need some measure of finance.
Accessing business finance in Canada is not that difficult a feat. As of now, there are many organizations/NGOs and others that are also helping businesses grow and to meet their financing needs. The idea here is to first understand what kind of a business you have. After establishing what your business is about and the route you are going to take ahead, the next step is to see which kind of financing suits your needs.
Small Scale Businesses/Large Scale Businesses
For instance, if you have a small-scale business, choosing personal finance, which includes selling some of your assets or such for initial capital raising might be easy. However, the opposite is true in the case where you have a bigger sized business and where, venture capital might be a better way to go about things.
Crowd Funding
Another culture that has emerged in Canada as far as business finance is concerned is raising money through crowd funding. Crowd funding is when you put your product out there in the open for people to see and assess it. It's all about having a great idea and allowing others to join your dream. You could be the beneficiary of it all if you have something concrete and substantial.
If you have a great idea and you want to generate some solid cash for your business, why not choose an option of business finance in Canada such as crowd funding that can help your business grow.
Kick-starter campaigns rose to incredible fame few years ago and the trend of start ups is on an ever rise. All of this is because crowd funding has enabled people to take their ideas forward and help their businesses grow.
As business finance increases in Canada, there are companies that are already well settled. One of these companies is FSD Pharma (OTCPK:FSDDF)(HUGE:CN)(HUGE:CNX).
Dealing with the 'green herb', which is due to get legalized by Canada very soon, FSD Pharma provides incredible growth prospects. While setting up your own company and requesting for business finance in that regard is a way forward, choosing already well settled companies such as FSD Pharma, with incredible growth prospects in the coming run, are better prospects. If you want something reliable and measurable in Canada, FSD Pharma might be a very good investment choice.