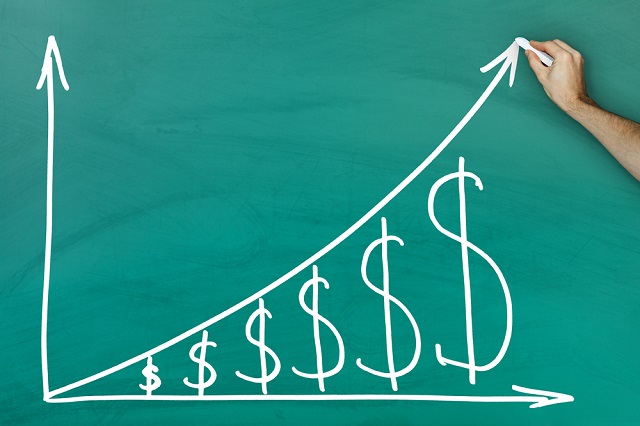 After the Canadian Senate decision last Wednesday about the pot legalization it is expected that the cannabis market will boost the Canadian economy.
Last Wednesday, Canadian Prime Minister, Justin Trudeau confirmed that the legalization of recreational marijuana was made by the Senate. This legislation is also known as the Cannabis Act.
Many things have been left unclear, since many people are asking how the legalization will work, as it is nationwide. However, each estate will be able to decide the terms and conditions when the law comes into force on October 17th. Many people are also concerned about Canadian youth, as they will have cannabis available. Never the less, the government has established a minimum age of cannabis consumption, which will be treated as alcohol, 18+.
Undoubtedly, the legalization will open the gate for many business owners. There are many companies that specialize in making cannabis edibles or any other product that can be marijuana flavoured. This market looks promising and some numbers have risen.
As a matter of fact, around 5 million Canadians used and consumed around 20 grams per person in 2017, which represented an investment of $6 billion on this product.
It will become common that teenagers 15 and older will consume over 734 metric tons of cannabis by 2021, according to a report from the Parliamentary Budget Officer.
As told before, cannabis legalized industry has many chances of growing in the future. In fact, it is expected that legal cannabis sales could reach $7 billion by 2020. Analysts had predicted cannabis sales could be able to stop organized crime and other ways of illegal selling, which will help Canadian economy.
Around 65 percent of current cannabis consumers in Canada plan to buy at legal cannabis stores, according to a survey made to around 1,500 Canadians by the company Deloitte. This survey estimates that cannabis market will boost the Canadian economy, generating around $4.4 billion in sales in 2019.
This same survey proved that Canadians are willing to spend around $10 per gram of cannabis, which is really promising for the industry. Along with the price, there will be a $1 tax on each gram of cannabis or 10 percent of the retail price. These taxes could help the cannabis products movement and regulation.
According to the new legislation, Canadian adults – those 18+ will be able to carry 30 grams of cannabis in public without any consequence. At the same time, only four marijuana plants will be able to be home-growth, otherwise, it will have a punishment.
Undoubtedly, this new law will have many social implications, such as the regulations for retails selling to minors or parents prohibiting the consumption to their children. However, all the numbers that have come out since Trudeau gave the news about the legalization, look promising. There are many things that the local and the federal government must take into consideration for both producers and consumers.
A lot of companies are looking at these numbers as a window of opportunity to grow in the market. There are many businesses that are designing different products, edible or not, in order to penetrate the market. Definitely, Canadian economy will grow with this new law, as taxes will be applied to cannabis and its products. An example of the latter is the growing interest of investments around FSD Pharma, (CN:HUGE) (OTCPK:FSDDF), which are expected to increase in a short time.