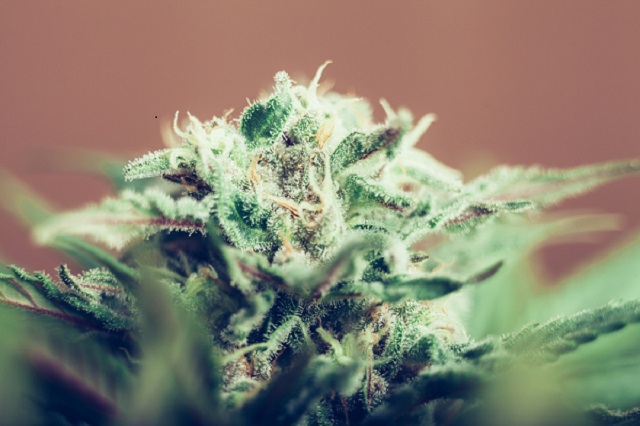 The future for the personal finance investing in the cannabis market seems bright. Since the news of the legalization of the cannabis´s recreational use.
Since the news first broke out about the Canadian government's intention to legalize the recreational use of cannabis, several pundits have predicted a creation of a new cannabis market stock and a rise in personal finance investment in cannabis amongst other things.
But how true are these postulations?
The excitement is real we must say and the same is reflected in the up springing of several marijuana focused businesses and licensed producers of cannabis (LP's). According to a research report presented by Marijuana Business Daily, cannabis retail sales continues to grow year after year as new markets emerge.
Cannabis-related businesses constitute one of the fastest growing industries in Canada. The medical marijuana market alone is worth US$30 billion and is expected to continue to grow. The adult recreational sales as at 2015 amounted to US$5.6 billion with an estimated value of US$23 billion in this year 2018 and a projected valuation of US$57 billion by 2025.
As of today, Cannabis investment is termed the new "green rush". With promising revenue and expansion across states, industries and product offerings, the marijuana industry has become an attractive opportunity for investors. Several individuals in the know have likened the situation to those just after the lifting of prohibition and the discovery of Gold in Yukon.
In the present view of things, the prospects of this nascent industry is too good to be overlooked  with the manner with which several quoted cannabis company's stocks have appreciated in value over time since the announcement, the industry is the right place to put money in right now.
Cannabis Personal Finance Investing in Canada
The above fact is not lost on the number of investors who are redirecting their investment portfolios to accommodate pot stocks. There are several hundreds of investors who are making cannabis personal finance investment in Canada.
There is also a new crop of first time investors looking to cash in on the early takers buzz and this crop of investors find cannabis personal finance investing the right vehicle to achieving that purpose. The promise of enormous profit in a short span is acting as a catalyst to attracting these relatively new investors to the fast developing cannabis industry.
But it isn't all rosy. Just as much as there are dozens of viable Cannabis businesses seeking funding and several individuals redirecting their investment portfolios to accommodate pot stocks, there is the need to apply caution. There is the need for due diligence in other to separate the posers from serious businesses.
There are a lot of businesses who are in the trade to just pump and dump. It is important that careful research is done to help you determine the best course of cannabis personal finance investing to ensure that your money is put in the right business to guarantee profit.
Now, that's where FSD PHARMA  (OTCPK:FSDDF) (C.HUGE) (HUGE:CNX) comes in. FSD PHARMA is Canada's leading licensed cannabis producers; owning one of the largest hydroponic farms in Canada. We are listed on the Canadian Stock exchange and have a present market capitalization north of US$230 million.
We present a prime opportunity for investors to rake in good profit from the "green rush" even as we also offer a steady investment growth rate for investors looking for a more stable, long-term investment option.
The future is green!