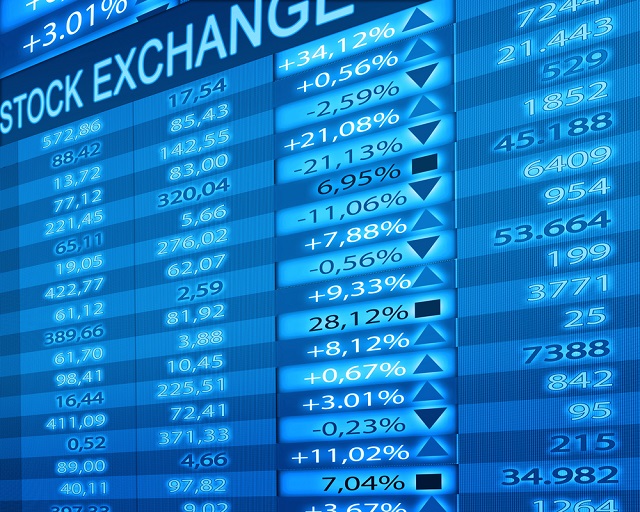 The stock performance in Canda is below than the European stock. But there is a new market opening which everybody has their eyes set on.
The Canadian stock market is eyed by many and for the right reasons. Many people wonder how is the stock performance today in Canada, as new sectors emerge. It is one of the most emerging stock markets, with its stocks performing well even in turbulent economic times.
Many stocks have shown momentum in Canada but one of the sectors and industries that are constantly booming is the grass industry. Canada will be legalizing cannabis on October 17th and people are excited. One new trend that is emerging amongst this is the high inclination towards investing in such related companies.
Canadian stock market today is under pressure as energy stocks decline due to falling crude oil prices. This came after Steve Mnuchin, the Treasury Secretary of the US announced that certain oil imports might receive waivers to ensure they continue to buy Iranian crude despite the sanctions levied by the US.
Markets in Europe were also fluctuating due to small gains but losses at the same time on Monday. The overall performance, was, therefore, mixed. Traders remained cautious; as China is due to reveal its GDP report as well.
In Canada, the following were the highlights for stocks this week:
The Energy Index dropped by 2.03% and crude oil prices declined below $69 per barrel after the announcement and comments by Treasury Secretary. The Canadian Natural Resources (CNQ.TO) lost 2.24%, whereas the Crescent Point Energy (CPG.TO) is also dropped by 2.85%. The Encana (ECA.TO) dropped and is down by 3.50%
 Suncor Energy (SU.TO) dropped and was lower by 1.85% while Husky Energy (HSE.TO) dropped by 1.81%
 The Capped Healthcare Index was 2.47% lower and Valeant Pharmaceuticals International (VRX.TO) dropped by 3.33%.
 The ProMetic Life Sciences (PLI.TO) dropped 7.50%. Concordia International (CXR.TO) also reported a 5.56% decline.
In Canada, the Gold Index dropped by 0.52%, whereas Kinross Gold  (K.TO) dropped by 0.61%. IAMGOLD (IMG.TO) surrendered at 0.79% and Goldcorp (G.TO) dropped by 0.69%.
Moreover, the Financial Index increased by 0.22% whereas Royal Bank of Canada (RY.TO) has gained 0.31% and the National Bank of Canada (NA.TO) is rose by 0.28%. The Canadian Imperial Bank of Commerce (CM.TO) was also up by 0.12%.
There were four Canadian grass stocks that have had significant gains in their biological value as well.  These include Hydropothecary Corp (TSX.HEXO), CannTrust Holdings Inc. (TSX:TRST), Supreme Cannabis Company Inc. (TSXV:FIRE),  ICC Labs (Inc.) (TSXV: ICC).
While the global stock markets are fluctuating because of the high volatility in the trade markets and escalating tensions between US and China, there are some stocks that can still be preserved. In Canada, one big trend is that of grass stocks. With cannabis being legalized in the country on 17th October, there is a lot to look forward to. Also, the legalization will definitely have positive trickle down on the overall market and grass stock holders will be able to benefit greatly.
The demand for cannabis suppliers in Canada will increase and since these companies will only boom in the coming run, the prices of stocks will increase too. It will also cause a boom in the sector and cause stockholders to benefit greatly.
There are many reasons why grass stocks make a viable investment in Canada now. The above stocks and their prices/declines/gains today show that Canada is not bullet proof to the effects of the global market. Canadian stocks will tumble if things are not looking that promising. However, despite these volatile times, grass stocks will be of great use to the users, as their demand will only rise in the time to come. People wondering about how is the stock performance in Canada today should know that with people flocking to grass in Canada in the time to come, these investments will prove to be highly beneficial for investors.
FSD Pharma (OTCPK:FSDDF) (C.HUGE) (HUGE:CNX) is betting in this new market. They are intending to create the largest hydroponic indoor cannabis facility in the world.