Chromatography doesn't want to be overwhelmed by the processing demands and cost pressures associated with next-generation medicines. Instead, chromatography is strengthening its commitment to innovation.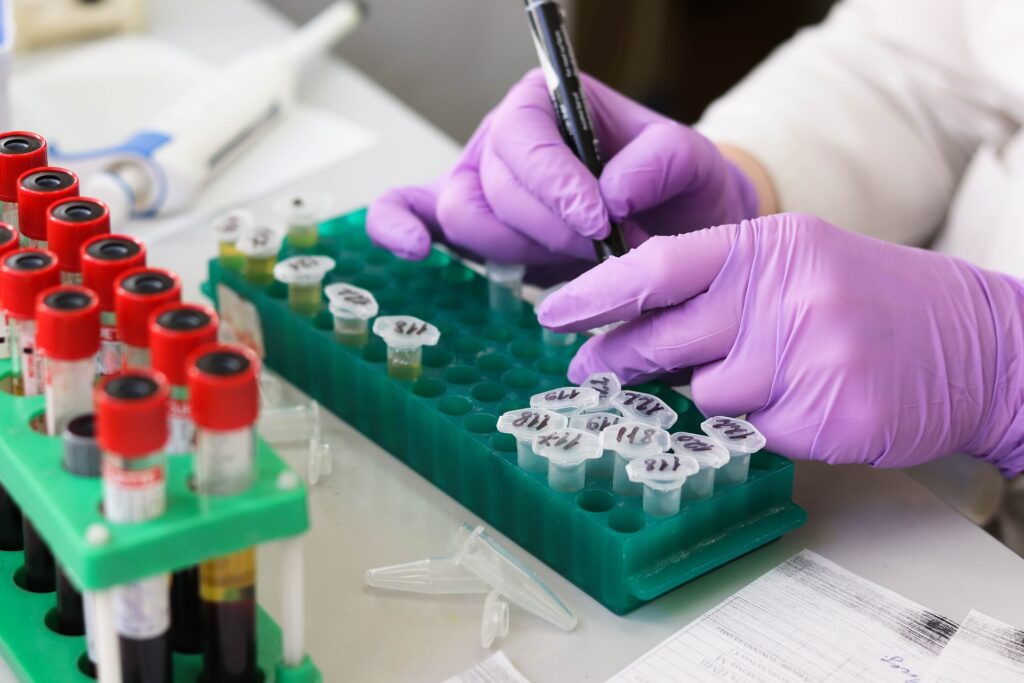 The ability to meet new challenges is a highly refined trait in chromatography. Indeed, chromatography has been improving ever since it began separating pigments and dyes in the textile industry.
After becoming a vibrant success in textiles, chromatography adapted to drug manufacturing, contributing to tasks ranging from material preparation to molecular characterization. And then, most recently, chromatography entered the warp and weft of commercial biopharmaceutical manufacturing.

The history of chromatography in biopharmaceutical manufacturing is celebrated by Lisa Sapp, director of strategy and market development, Applied Genomics, PerkinElmer. "Humulin was introduced in 1982," she points out. "It was the first biopharmaceutical product approved by the U.S. Food and Drug Administration.
High-performance liquid chromatography (HPLC) was initially used to get pure Humulin from a mixture of proteins. Since then, chromatography has been used in the purification of the hundreds of biopharmaceuticals that have come to market in the last 40 years.

"In addition, chromatographic separations have evolved and are an essential part of the raw material testing and critical quality attribute testing that is done to ensure safety and efficacy of new biopharmaceuticals."

Resins, modality-specific ligands, and membranes
Chromatography's ubiquity means that any chromatography improvements are bound to have wide-ranging implications, from overall process efficiency to product quality. To substantiate this point, improvements in chromatography media are emphasized by Christopher Pohl, vice president of chromatography chemistry, Thermo Fisher Scientific.