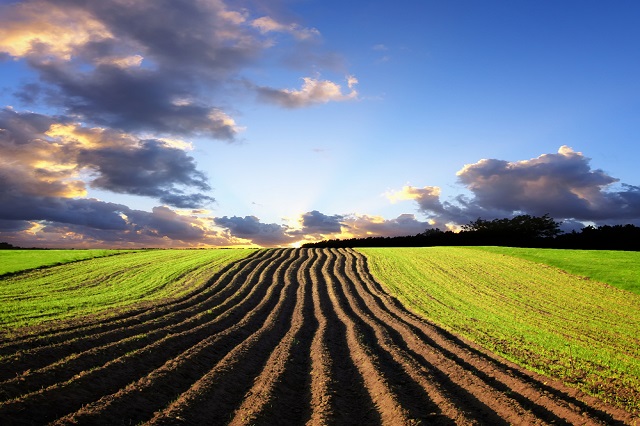 Deveron UAS is a drone data services company specializing in agriculture. The company has completed over 500 commercial flights in 2016 and have solidified their first mover advantage by investing heavily in drones and pilots while growing their client base to include many industry leaders such as Bonduelle North America, Hensall District Co-operative, South West AG Partners Inc. and Thompsons Ltd.
Deveron's data services are one of the newest tools farmers can use to make well informed decisions to reduce costs, increase yields, and mitigate crop failures.
"In 2016, we focused on building credibility and relationships with some of Ontario's largest farming companies by helping us pioneer the use of drone data in agriculture," commented David MacMillan, Deveron's President and CEO. "We are excited to see our initial customers coming back in 2017 with greater data needs, and we are also thrilled about the new growth opportunities we see as our network has expanded out west."
The value comes from Deveron's ability to collect and interpret data quickly, allowing the farmers to make critical decisions as the environment changes. From the corn fields of Ontario to the almond orchards of California, Deveron can assist with much more than precision fertilizer application.
Deveron's services also help conserve water, and detect and quantify infestations of insects, mould and fungi.
As we place more demand on existing farmland to feed our growing population, billions of dollars are spent annually on agriculture technology with the goal of increasing yields and decreasing costs. Environmental concerns -including high phosphorous levels causing algae blooms, and high nitrate levels in drinking water- have brought more emphasis to the 4R's of nutrient stewardship, which are designed to minimize environmental concerns related to agriculture.
The 4R's focus on using the right fertilizer, at the right rate, at the right time, and in the right place. With Deveron's services farmers reduce costs and increase yields while achieving the goals set out in the 4R's.