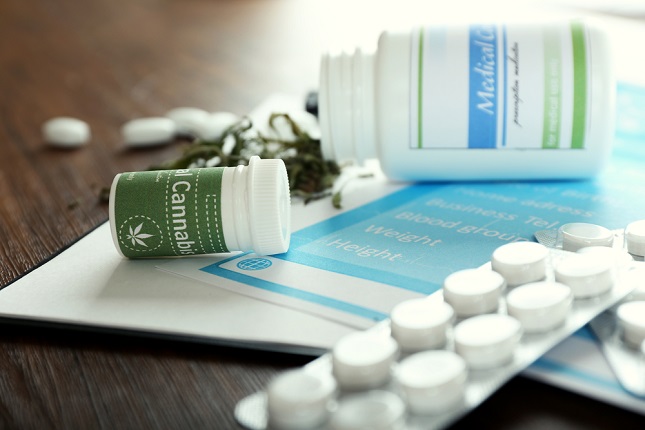 U.S., October 22, 2019 (CANNABIS BUSINESS TIMES)- Illinois' medical cannabis program has experienced record growth since changes to the law expanded patient access.
More than 87,000 patients have qualified for the program since medical cannabis dispensaries opened in November 2015, according to The Register-Mail, and 37,000 new patients registered in the fiscal year ending June 30, which is a 93-percent increase and exceeds the number of patients who signed up in any other fiscal year.
The record growth can be attributed, in part, to the state's 2018 decision to no longer require patient fingerprints and criminal background checks, The Register-Mail reported. Former Gov. Bruce Rauner also signed a bill last year that allows patients to use medical cannabis as a replacement to opioid painkillers. The Opioid Alternative Program officially launched earlier this year and has brought in an additional 2,200 patients, according to The Register-Mail, with another 1,000 patients awaiting physician certification to participate in the program.
Current Gov. J.B. Pritzker further expanded the program earlier this year, signing legislation in August that added 11 new qualifying conditions and made the program permanent.
Since medical cannabis sales began in November 2015, the state has seen about $200 million in wholesale sales and $364 million in retail sales, The Register-Mail reported. Retail sales exceeded $22 million in September alone, according to the news outlet.
The state is set to launch its adult-use marketplace Jan. 1, and one study estimates that more than 90,000 people will take advantage of recreational sales, The Register-Mail reported.