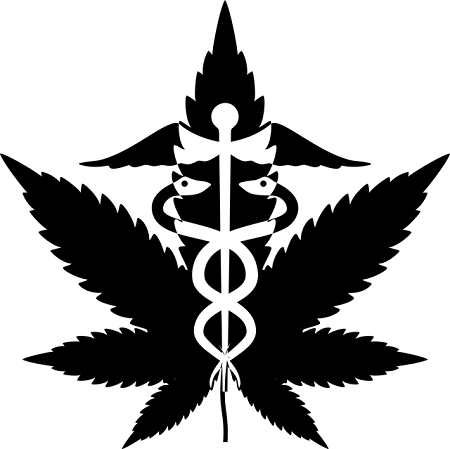 U.S., June 27, 2019 (MERRY JANE)- Another nation joins the global green rush! Ireland residents suffering from cancer, multiple sclerosis, and epilepsy can soon treat their ailments with legal cannabis.
Forget four-leafed clovers. There's a new emerald-green good luck charm coming to Ireland: legal cannabis.

This week, Irish Health Minister Simon Harris signed legislation beginning a five-year medical marijuana pilot program that will span the entire country. Once established, the program will import cannabis products from companies outside of Ireland, and empower local doctors and pharmacists to prescribe the plant for a select number of serious ailments.

"The purpose of this program is to facilitate compassionate access to cannabis for medical reasons, where conventional treatment has failed," Harris said during a press conference announcing the medical marijuana legalization law, The Journal reported Wednesday.

After a regulatory and licensing period that Harris predicts will be finished by the fall, Irish residents suffering from epilepsy, multiple sclerosis, and nausea or vomiting associated with chemotherapy will be able to consult a physician or pharmacist to access THC and CBD products in the same way they would other prescriptions. And unlike state-specific legalization programs in the US, Harris said that patients in the forthcoming Irish medical cannabis program will be covered by insurance.

"Ultimately, it will be the decision of the medical consultant, in consultation with their patient, to prescribe a particular treatment, including a cannabis-based treatment, for a patient under their care," Harris detailed, adding, "You will be assessed [financially] on the same basis – if you get the drug payment scheme you will be covered in that, if you have the medical card, you'll be covered under the prescription charges, if you are on long-term illness, you will be covered under that."

Harris said that Ireland would hopefully move to license local cannabis growers to supply products to the government-backed program, but that in the first years of operation, the country will license the import of marijuana from other European nations with relaxed cannabis laws.

Despite the groundbreaking step in cannabis reform for Ireland, Harris also made it abundantly clear that the medical program was not a skipping stone to full-scale recreational legalization.

"It is important to state that there are no plans to legalise cannabis in this country," Harris told reporters.

Ireland's medical marijuana pilot program will run unimpeded by the health minister for the next five years, and will be reassessed in 2024.