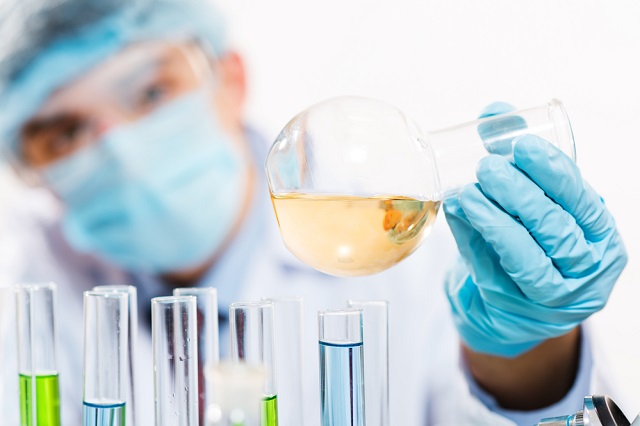 Medicine and health care have become an interesting binomial in which to invest, especially if you approach laboratories for rare diseases.
Rare diseases affect more than 230 million people in the world, and the great majority of the great pharmacists little turn to see. Anyhow, some few laboratories work on research and development for this kind of illnesses.
Just as a backdrop I can tell you that global sales of orphan drugs (they are called so because they are intended for people with rare conditions) are expected to jump as more companies enter this field, increasing 11 percent each year to reach the 176 billion dollars in 2020, according to the research group EvaluatePharma.
Many investors have taken note of this. Another example is that, according to the orphan diseases index gathered by JMP Securities, a San Francisco investment bank, just in the past year the value of US biotechnology companies focused on rare diseases has increased by 56%.
That performance was even better than the broader biotechnology index on the Nasdaq, which rose 37 percent over the same period, breaking the S & P 500 index, which is 5 percent higher.
Investing in medicine and health care
Venture capitalists investing in early stage companies have also increased their stakes in the US. In 2012-14, these early-stage companies raised more than $500 million a year, compared to 2008, when they made less than $200 million.
Some companies like Revival Therapeutics have begun to obtain patents by the US FDA for the treatment of diseases such as cystinuria, and they keep innovating, researching, improving and developing new drugs in this industry. A good option to invest, as it is in the OTC market (Over The Counter), and you can set aside some dollars and have good investment returns in the medium term.
Orphan drugs account for about one in three drug approvals in the United States, but no one in the industry expects the proliferation of drugs to end in the near future. With 7,000 rare diseases, there is a lot of potential, because only 10% have effective treatments.
Rare diseases
Many of the rare or uncommon diseases are potentially deadly or chronically debilitating, affecting a small number of people compared to the general population, and for which therapeutic resources are almost non-existent. Because of their rarity, they require combined efforts.
In medicine, a disease is considered rare if it affects less than one in two thousand people. They were also called orphan diseases because they did not have a biomedical specialty that was responsible for the clinical conditions they present, and also because they were "orphans" of effective treatments.
For those affected and their families, this disease is a great suffering and effort in the day to day. Until you get a diagnosis, if there are any, you often have to wait several years. Many doctors are hardly aware of this disease and there are few specialists or centers who are familiar with the corresponding treatment.
Rare diseases cannot be prevented. The number depends on the degree of specialization used to classify the different disorders. Until now, in the field of medicine, disease is defined as an alteration of health status, which presents with a single pattern of symptoms and a single treatment.
Hence the opportunity to invest in this binomial of medicine and health, where companies actively seek licensing, acquisition and partnership opportunities from the industry and the academic world, to generate profits for its investors, and to support people which not every pharmacist takes into account. Are you ready to invest? You will not regret.