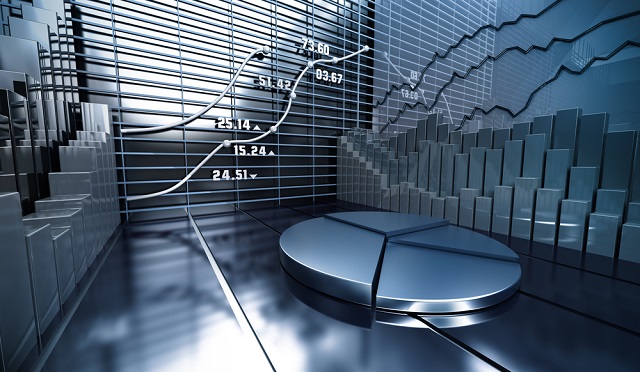 If we talk about the outlook on the Canadian economy, we will cover many aspects. This is because this year, Canada has had a lot going on.
Canada is a country whose economy is always in the news for one reason or the other. It is a well-known economy, which has done better than many other economies across the globe.
Canada has had slower growth since the 2nd half of 2018. It was believed and being said that a growth of slightly over 2% is expected in Canada since mid-2018. The growth numbers are low and shocking. However, the Canadian economy has also had to deal with many things side by side. It has had the effect of global economies too and their operations per se.
Business Investment In Canada
Prospects Of Business Investment in Canada
Business investment is projected to increase and strengthen the ease tightening capacity constraints. It is also being expected that unemployment will also go down and reach 'record levels'.
It is also being predicted that the Bank of Canada, one of the main banks in the country, will be withdrawing its monetary stimulus eventually. Inflation is said to stay just above 2%.
Analysts are also expecting further increases in rates to meet the medium term inflation target of the bank.
Fiscal Policy
As far as the fiscal policy is concerned, it is being expected that it will be tightened to some extent. This will help in creating room to support and back the economy once there is a next downward spiral in the economy.
Economic Growth
If we look at the economic growth of Canada in 2017, we can say that it had an economic growth of 3.1%.
However, while things did seem a little optimistic last year, this year, Canada's economic growth is going to slow down. It is being confirmed that the Canadian economy will have a solid growth of 2.2% this year.
It goes without saying that even this rate of growth for Canada is not bad. It is still pretty decent and a solid growth rate too.
Provincially, it is being expected that Alberta, Saskatchewan, British Columbia and Ontario will be the main engines of growth. It is also being expected and said that provinces in the Atlantic Canada region will exhibit slower rates- 1% of lower.
Choices Of Investment In Canada
While things do seem a little meek for the Canadian economy, Canada is going to benefit from the legalization of the 'green herb', which will be legalized in couple of months from now. Canadians are looking forward to it and so are the investors. The reasons behind are simple: The Canadian economy is going to benefit from the legalization of the green herb and people are now increasingly interested in companies that deal with the herb as they provide incredible growth prospects.
Talking about the green herb companies, one name we cannot forget is FSD Pharma. If you are an investor looking to secure yourself a steady income, FSD Pharma (OTCPK:FSDDF)(HUGE:CN)(HUGE:CNX) is a great choice. FSD Pharma deals with the green herb and has increased in valuation overtime.
Investing in companies such as FSD Pharma can prove to be very beneficial for people in Canada and outside Canada. It is also being anticipated that these companies, as they will flourish, will also impact the Canadian economy in a positive way.
Overall, from what we can see, the Canadian economy has slowed down compared to last year but it is still not in a red zone. It is still quite 'decent' they say and even a drop in growth this year compared to last year is still 'solid growth'- Therefore, people don't have much to 'worry about' as far as the Canadian economy is concerned.