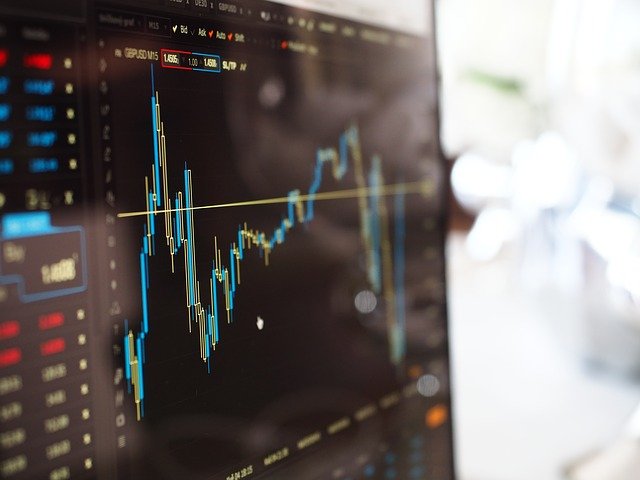 Kulicke & Soffa Industries (KLIC) leads the list of semiconductor stocks expecting big earnings growth in Q2, topping industry peers Applied Materials (AMAT) and Lam Research (LRCX).
Kulicke & Soffa joins several other semiconductor sector stocks on the IBD Breakout Stocks Index. MaxLinear (MXL), Qorvo (QRVO), Entegris (ENTG) and Ultra Clean (UCTT) also make the cut.
With the highest-possible 99 Composite Rating, Kulicke & Soffa tops the semiconductor equipment industry group, which ranks No. 53 among the 197 groups IBD tracks. Peers include ASML (ASML), Lam Research and Applied Materials.
Kulicke & Soffa Among Today's Fastest-Growing Stocks
Founded in 1951, Kulicke & Soffa provides semiconductor and electronic assembly solutions for the global automotive, consumer, communications, computing and industrial markets.
Within its advanced display market, Kulicke & Soffa produces a range of next generation digital displays for electronic devices. The Singapore-based company manufactures displays for smart TVs, notebooks, tablets, large screen displays, in-vehicle displays, wearables and more.
KLIC stock made a recent list of today's fastest-growing stocks. After posting 385% earnings growth in its latest fiscal quarter, analysts expect Kulicke & Soffa to deliver a 548% gain in its next report. Among semiconductor stocks, its stock is the only name to make the list. For its current fiscal year, analysts see the company posting 339% earnings growth.
Sales are also strong. Kulicke & Soffa posted 126% revenue growth last quarter. It sports an A SMR Rating, which tracks sales growth, profit margins and return on equity.
The company has also garnered solid institutional demand. KLIC stock joins Applied Materials and Lam Research on the latest list of new buys by the best mutual funds.
KLIC Stock Nears Buy Point As AMAT, LRCX Also Set Up
With big analyst expectation for its next quarter and 2021, Kulicke & Soffa stock is forming a cup pattern. The stock has recovered from a drop off its old high while forming that base. It has now moved solidly back above its 10-week moving average.
The relative strength line has also been rebounding, a sign of market leadership.
Fellow semiconductor stocks Applied Materials and Lam Research are also setting up potential breakouts to new highs.
IBD Breakout Opportunities ETF
The IBD Breakout Opportunities ETF from Innovator Capital Management tracks the IBD Breakout Stocks Index. As with other index ETFs, this allows you to essentially invest in the entire index in addition to or rather than buying individual stocks.
This article originally appeared on Investor´s Business Daily.