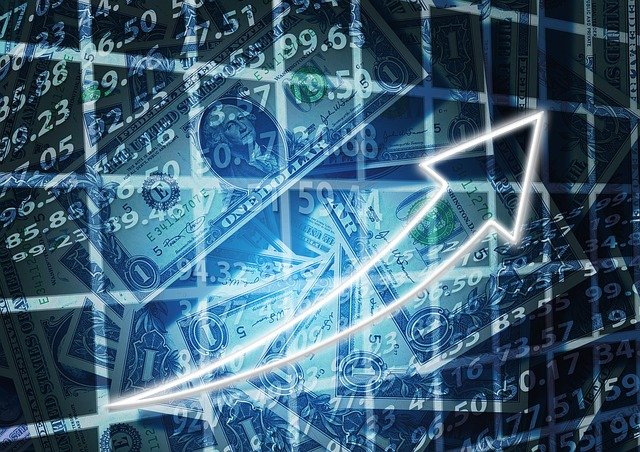 This story originally appeared on The Motley Fool.
What happened
Shares of Square (NYSE:SQ) popped 4.6% in noonday trading Wednesday. French investment bank Oddo BHF initiated coverage of Square this morning, TheFly.com reports, and Barclays (NYSE: BCS) just raised its price target on the point-of-sale credit card processor to $330.

So what
There's not much detail on why Oddo initiated coverage of Square today, and in any case, the analyst there only gave the stock a neutral rating, so it may not be overly optimistic.
In today's ratings tweak, Barclays argues that Square has been investing significantly in its international operations, is hiring briskly abroad, and is now "finally positioned correctly" to grow in global markets. This implies that there's now meaningful upside for Square to outperform analyst expectations internationally, Barclays says, giving rise to the possibility of an earnings beat when Square reports its first-quarter 2021 results, probably in May.
Now what
Analysts were already feeling pretty optimistic about those first-quarter results, forecasting a turn to profitability and $0.16 per share in pro forma earnings — and 138% revenue growth to $3.3 billion. So how much might international growth move those numbers?
According to S&P Global Market Intelligence, Square currently gets only about 3.3% of its total revenue from outside the U.S. On the one hand, this means that even a doubling of international revenue would still leave this segment very small relative to U.S. sales, at least initially. On the other hand, it means that there's quite a lot of room to grow internationally. Barclays (and Oddo, too) are probably right to be optimistic.
Should you invest $1,000 in Square, Inc. right now?
Before you consider Square, Inc., you'll want to hear this.
Investing legends and Motley Fool Co-founders David and Tom Gardner just revealed what they believe are the 10 best stocks for investors to buy right now… and Square, Inc. wasn't one of them.
The online investing service they've run for nearly two decades, Motley Fool Stock Advisor, has beaten the stock market by over 4X.* And right now, they think there are 10 stocks that are better buys.